The Call Simulator Platform combines Conversational AI and Generative AI to replace traditional roleplay training with a safe, scalable environment for agent training. Fully integrated with call center training software, Call Simulator uses streaming-speech-to- speech technology to provide agents with a realistic, immersive training experience. Call Simulator leverages Generative AI to easily create variability in the call content paired with thousands of "personas". Every simulation performed within Call Simulator matters and is captured – enabling coaching, feedback, and scoring capabilities at scale.
Use Cases:
In many cases, traditional scenario-based training using trainer-led role-playing is difficult to scale, and given time constraints many employees do not receive the training they need to be successful.

Using Call Simulator's simulation technology, it is easy to set up simulations that can emulate a multitude of "callers" (based on accent, emotion, and language patterns) as well as scenarios (background noise, incidents), to individualize the type of training necessary. Simulations can be run anywhere and at any time.

Call Simulator's technology reduces the need for a human role-play trainer, as well as gives specific feedback and reporting on training needs going forward.

Call Simulator is a valuable tool for sales training, providing realistic scenarios that enhance skills and boost performance.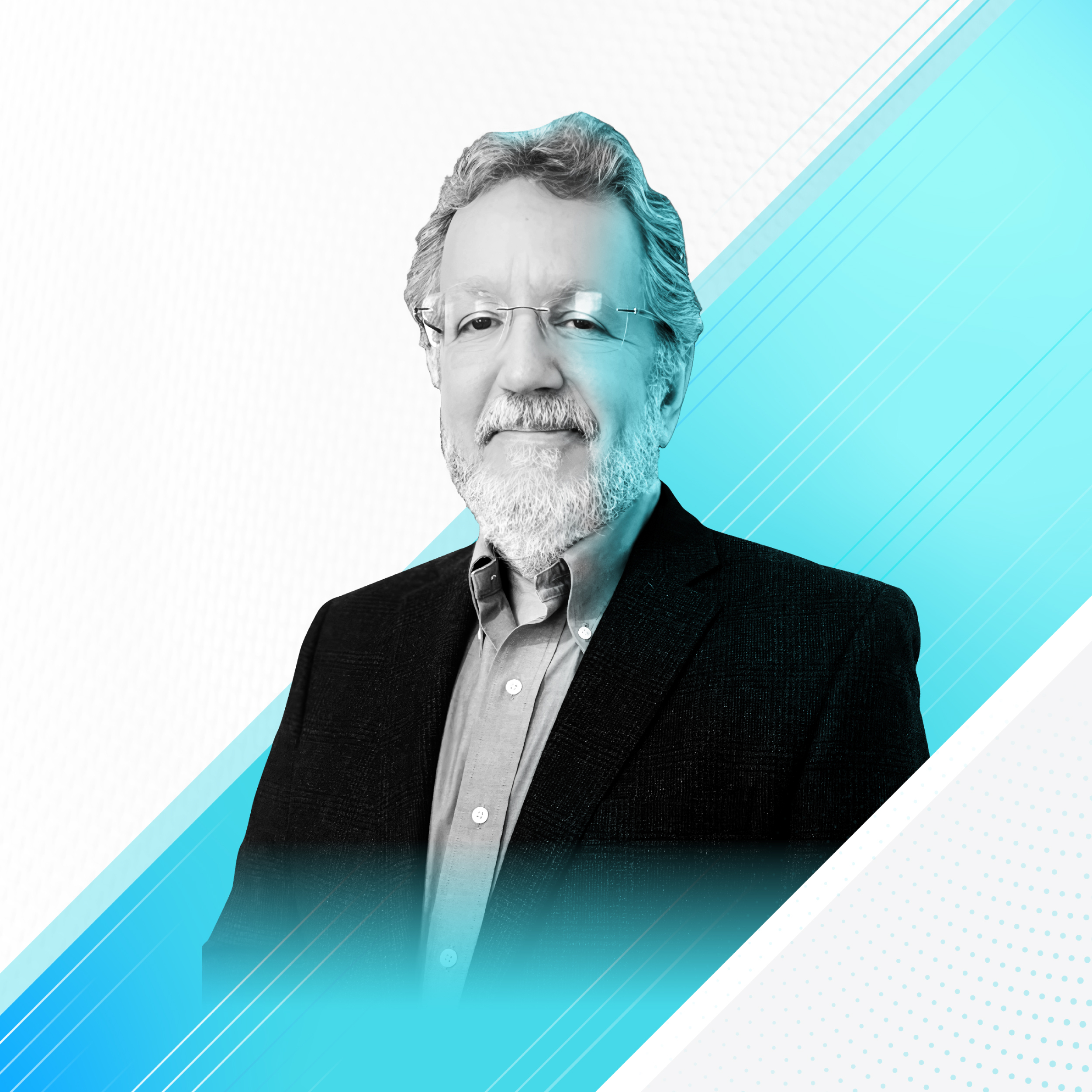 David Lawson
CEO
David Lawson is a social entrepreneur with a diverse non-profit background who co-founded WorkingPhilanthropy.com, which collaborates with social entrepreneurs in the non-profit sector, and Domi Station, a non-profit startup incubator and coworking space in Tallahassee, FL. David's book, "Big Good: Philanthropy in the Age of Big Data & Cognitive Computing," emphasizes the importance of using technology to advance philanthropic efforts.