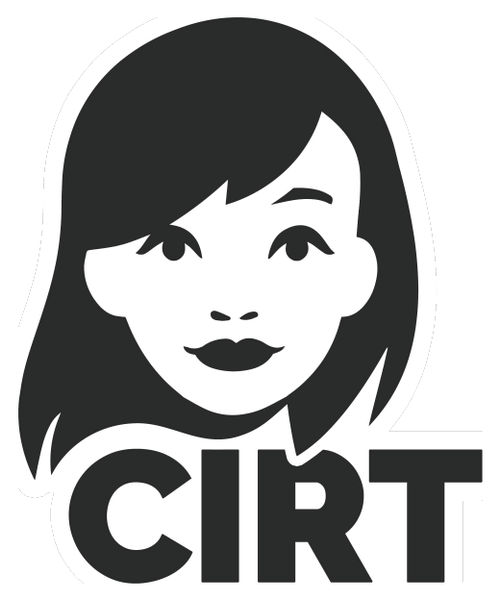 CIRT is the pitchbook for sustainable materials sourcing and recovery throughout the packaging value chain to end-of-life. The CIRT B2B platform is backed by the world's first aggregation of watersheds, materials, and products. Companies create digital twins of their products and packaging in the CIRT Portal, which allows them to convey up-to-date, location-specific, and product-specific recovery information to customers at both a consumer and corporate level. 
Use Cases:
Over 9,000 recycling areas in the U.S., with constantly changing rules (78% change between March and April 2022, alone)

For corporates: understanding the "recyclability" of a company's supply chain, particularly goods from its suppliers, and:

Communicating that to its customers (marketing benefit)

Using that to be more sustainable in its own supplier base or product recycling programs (sustainability benefit)

Reducing landfill fees (economic benefit)

Keeping up with regulatory drivers which are state-by-state (compliance benefit)

For product (CPG) companies: giving its corporate customer insights into the recyclability of its products, and working with those customers to make the supply chain relationship between the two more sustainable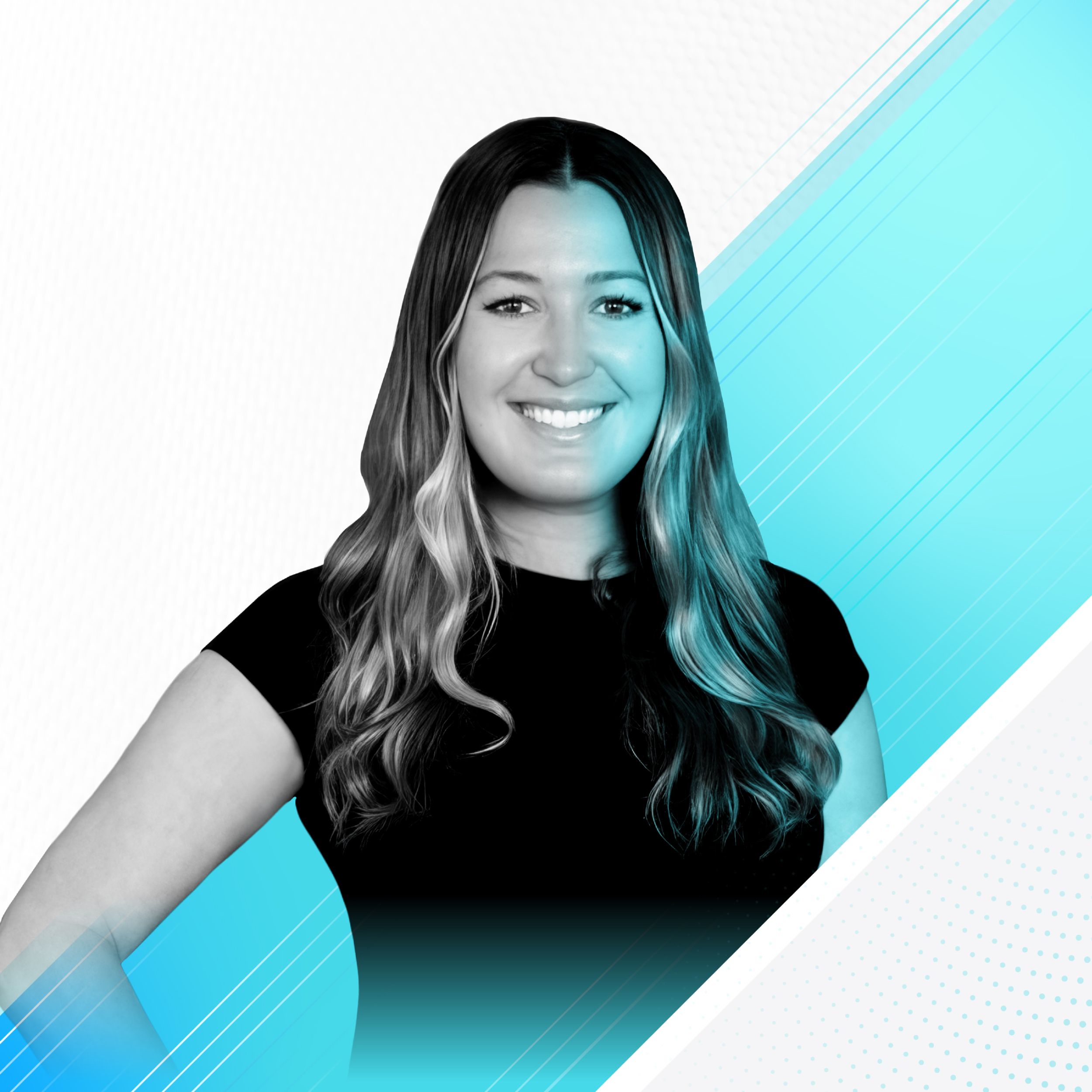 Kat Shayne
CEO
Katherine Shayne has a background in Environmental Engineering, having received both an M.S. and B.S. from the University of Georgia. During her time at UGA, she focused on environmental sustainability, working with the Jambeck Research Group and the UGA New Materials Institute. In recognition of her accomplishments, Shayne was honored as a UGA 40 under 40 in 2019.