Cloud Range exists to overcome the grave skills shortage in cybersecurity, which is also an experience shortage. Because of the ever-changing threat landscape, Security professionals are only as good as the experience they have, and a lack of experience equals vulnerabilities and risk. Cloud Range solves this by developing simulation exercises to accelerate people's experience in order to ensure that they are prepared for forthcoming cyber attacks, which ultimately reduces cyber risk.
Use Cases:
Cyber defense teams are only as good as the experience they have. Using simulation ensures that they gain experience in a safe environment so they are prepared to defend themselves when the real thing happens.

The tactics, techniques, and procedures that attackers use change every day. Cyberdefense teams need to be prepared. The more they can train using simulation, the better equipped they will be to ensure that there is not a costly data breach.

Security leaders are "kept up at night" because they have no way of assessing that their security operations teams are truly prepared for the next attack.

The skills gap continues to grow and organizations simply can't find experienced people

Traditional education and certifications are not enough

"On-the-job training" is not an option

The cyber threat landscape is continuously expanding in complexity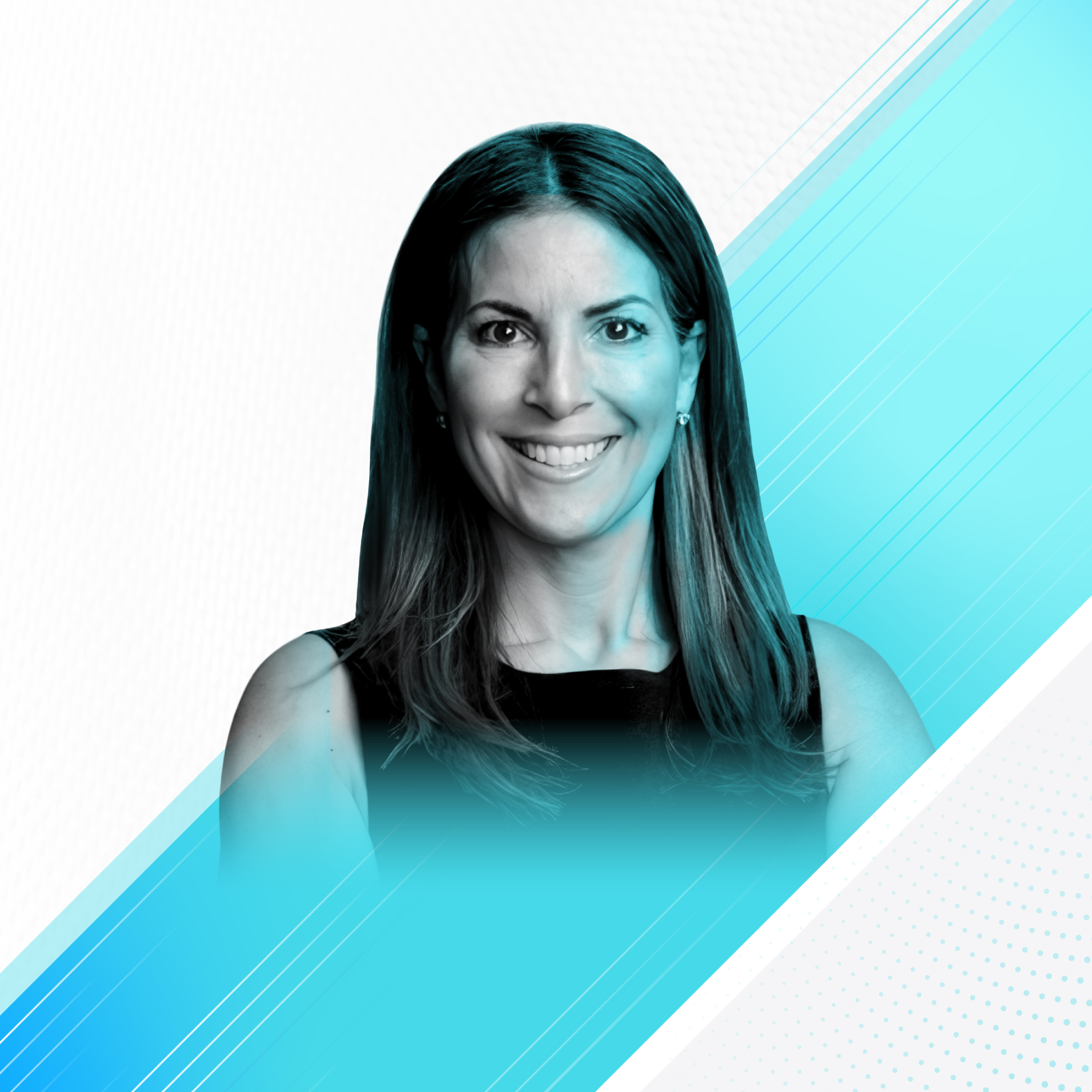 Debbie Gordon
CEO
Debbie Gordon is a serial entrepreneur, having built and sold several companies in eCommerce, IT asset management, and training. She was the founder and CEO of S3 Asset Management, a technology asset management company, which sold in 2016. She currently resides in Nashville and is on the Board of Directors of Entrepreneurs' Organization – Nashville.