Kim is a no-code, patent-protected, Automation-as-a-Service platform that turns a company's existing documents (letters, forms, checklists, compliance records, contracts ) into Standard Operating Procedures, driving Straight Through Processing. Kim helps knowledge workers whether they are in IT, HR, Legal, Compliance or any other function or role to (i) automate and generate documents, (ii) capture data and generate other documents, and/or (iii) use the data to populate other systems. Documents. Data. Integrations.
Use Cases:
The application has found a strong market fit in the legal, IT, and compliance departments. Some of the applications include:
Business self-service of documents (from CDAs and proposals to offer letters and customer onboarding)

Compliance form management (the distribution, tracking, and reporting of compliance forms from attendance at programs to attestations and declarations)

Legal (or other) request management (making it easy for business users to submit support requests and the function to understand what work it has, where it has come from, and what its risk profile is)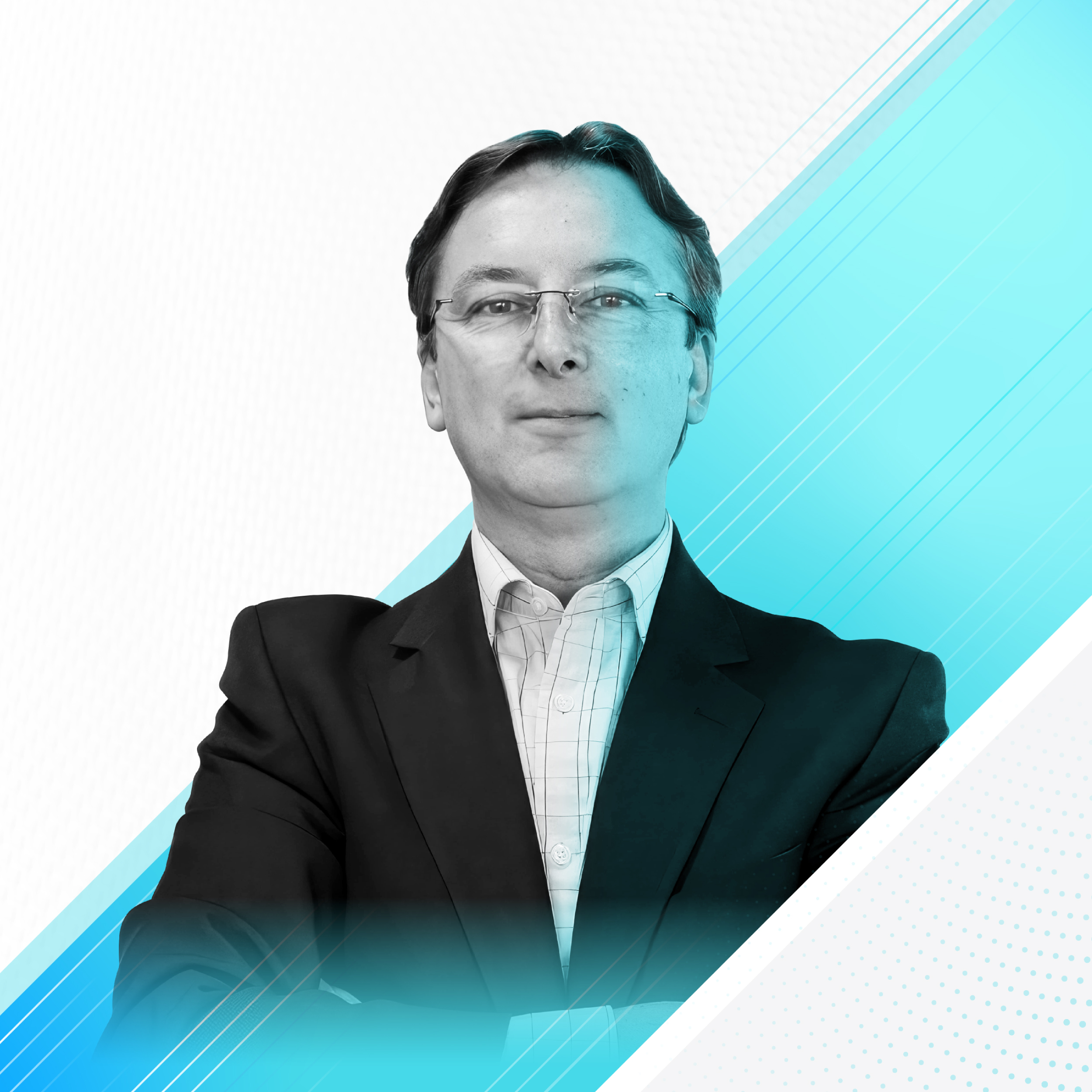 Karl Chapman
CEO
Karl Chapman is a serial entrepreneur, founding AdvisorPlus, the leading advisory outsourcing organization in the UK for HR, in 2000. He also served as Chief Executive for Riverside Law, which provided managed services to corporate legal departments, and led them to eventually being acquired by EY. Karl may also be the biggest Pink Floyd fan we ever met.