LOLIWARE® Inc. is an award-winning materials tech company focused on replacing single-use plastics with seaweed-derived alternatives that are Designed to Disappear®. As the first company worldwide to truly scale seaweed as a viable replacement for plastic, LOLIWARE's innovative SEA Technology®, (Seaweed-derived, Emission-avoiding, Alternative to plastic) represents a new category of sustainable, regenerative resins derived from seaweed – a bio-renewable and carbon-capturing input. The first product launch in the category is the LOLIWARE® drinking straw. SEA Technology® resins are currently being applied to single-use items/packaging such as straws, cold cups, utensils, and films to advance our planet towards a plastic-free, decarbonized future.
Use Cases:
By harnessing the power of seaweed to replace plastic at scale, LOLIWARE is tapping into its potential to regenerate our ocean and decarbonize our planet. After half a decade of development, LOLIWARE has cracked the code on seaweed.

Sea Technology is the first-ever seaweed-based pellet that is a 1:1 replacement for petroleum-based plastic pellets, most commonly used in plastics manufacturing. This means their material is uniquely compatible with existing manufacturing equipment, providing a cost-effective way to replace plastic at a scale that's good for both people and the planet.

LOLIWARE will soon be partnering with the 2nd largest resin distributor worldwide, making the technology available globally to thousands of manufacturers in 2023.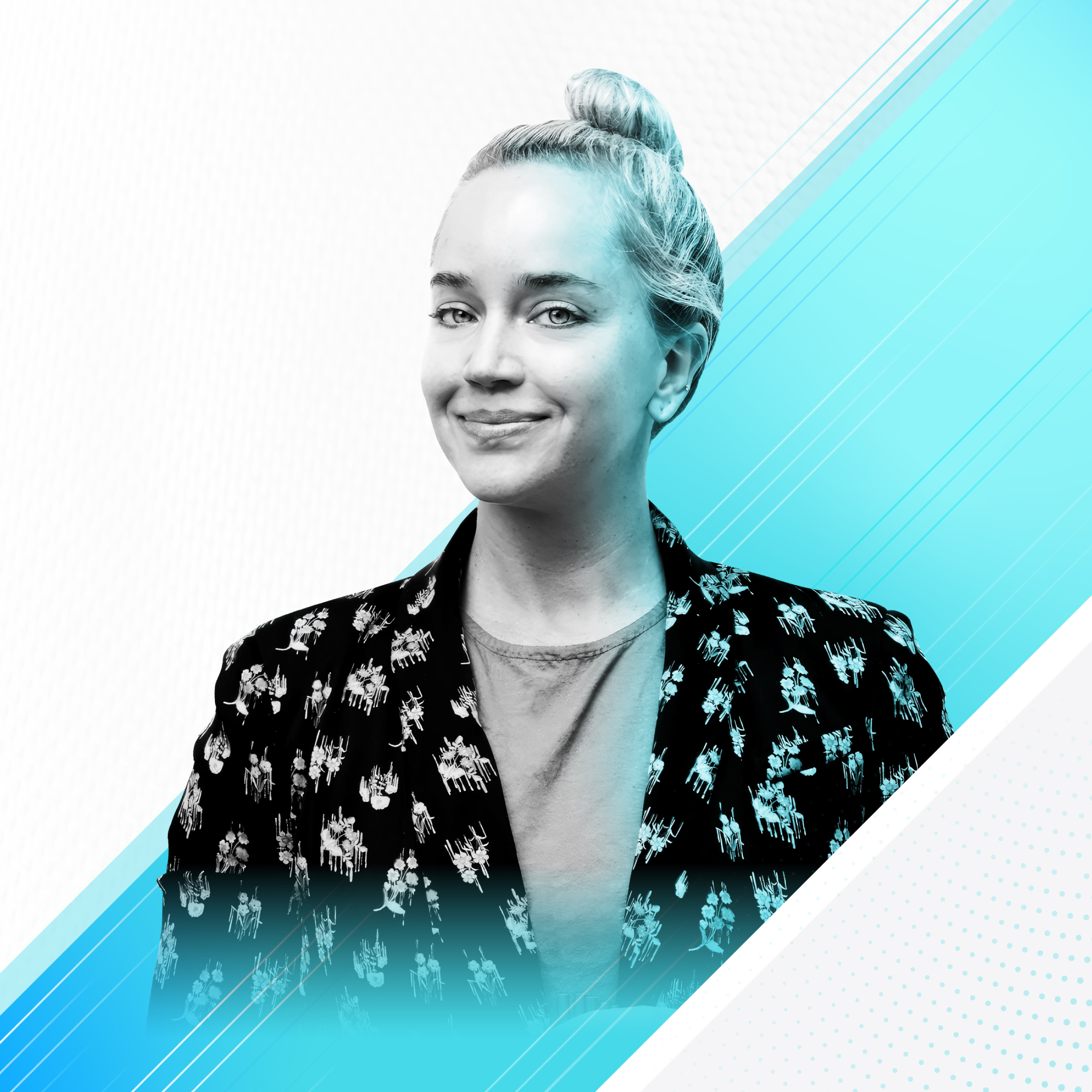 Sea Briganti
CEO
Sea F. Briganti is the Founder and CEO of LOLIWARE. She's an award-winning social innovator, venture-backed product developer, and climate activist. Sea has chosen to dedicate her industrial design and engineering training to protecting the planet, engineering positive societal change, and building a new blue economy. She is also a founding member of the Center for Social Innovation, working previously on breakthrough innovation pipelines for Nestle, Coca-Cola, and three mission-based startups. Her work has been featured in TIME Magazine, The New York Times, Entrepreneur, The Wall Street Journal, CNBC, Fast Company, & Wired.