Pitstop's analytics provide actionable insights (predictive analytics) for fleets to understand, anticipate, and resolve issues with vehicles. Their software saves significant money on maintenance as well as reduces downtime in fleets, by surfacing issues before they happen, and can help with larger decisions on fleet management (including acquisition and disposition).
Use Cases:
Pitstop's predictive algorithms go well beyond traditional preventative maintenance capabilities, predicting issues before they occur, and also classifying them as high, mid, or low urgency, to help fleet managers understand the priority

Pitstop's algorithms help reduce downtime in a fleet and reduce maintenance costs, doubling the savings for fleets (lost revenue and major last-minute expense and hassle)

ROI: data from customers shows $2,000 per asset saved, by using Pitstop; as well as downtime reduction by as much as 25%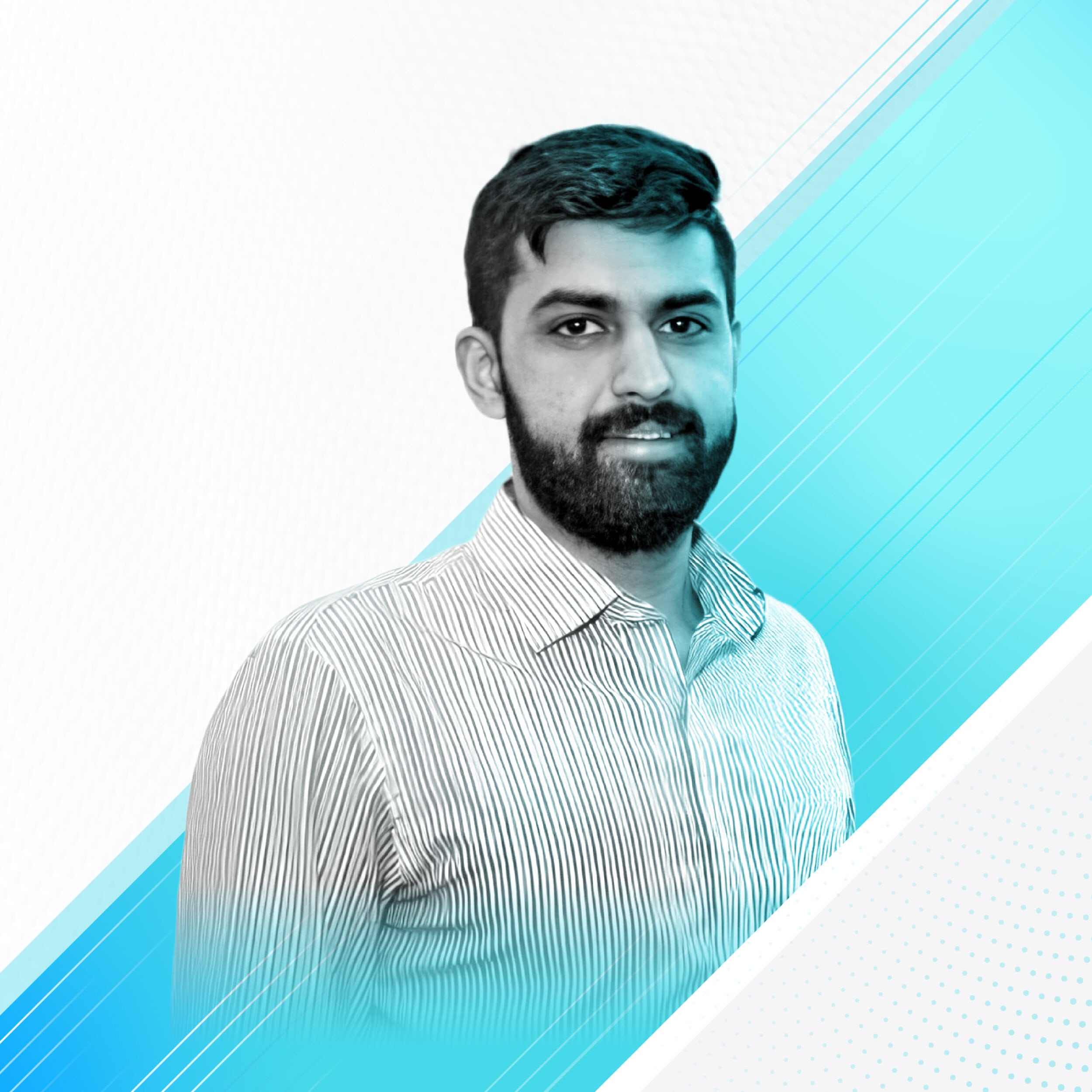 Shiva Bhardwaj
CEO
Shiva Bhardwaj was previously the CEO and Co-founder of Shocklock, a solution that improved gas-charged struts. He won the Vaughan Young Entrepreneur of the Year in 2016. Prior to this, he served in a variety of engineering roles at NVIDIA, Blackberry, and Lakeside Process Controls.