Sotero is a global innovator and leader in next-generation data security. Sotero's data security platform eliminates malware beyond ransomware, as well as insider threats with virtually no latency or impact on user experience. Patented technology secures data "in- use" and enables our customers to innovate and gain a competitive advantage while mapping back to regulatory compliance mandates.
Use Cases:
Eliminate Malware Beyond Ransomware

Sotero detects and keeps critical data secure by learning the behavior and shutting it down in 120 seconds or fewer – guaranteed

Minimize the blast radius to just a single file or element

Surgically restore the corrupted file or element with granular forensics

Eliminate Insider Threats to Critical Data

Securing 100% of the data in transit, at rest, and in use

Protecting the sensitive data, not the user, and without disruption

Deploying DLP at the application layer using UBA since traditional DLP is ineffective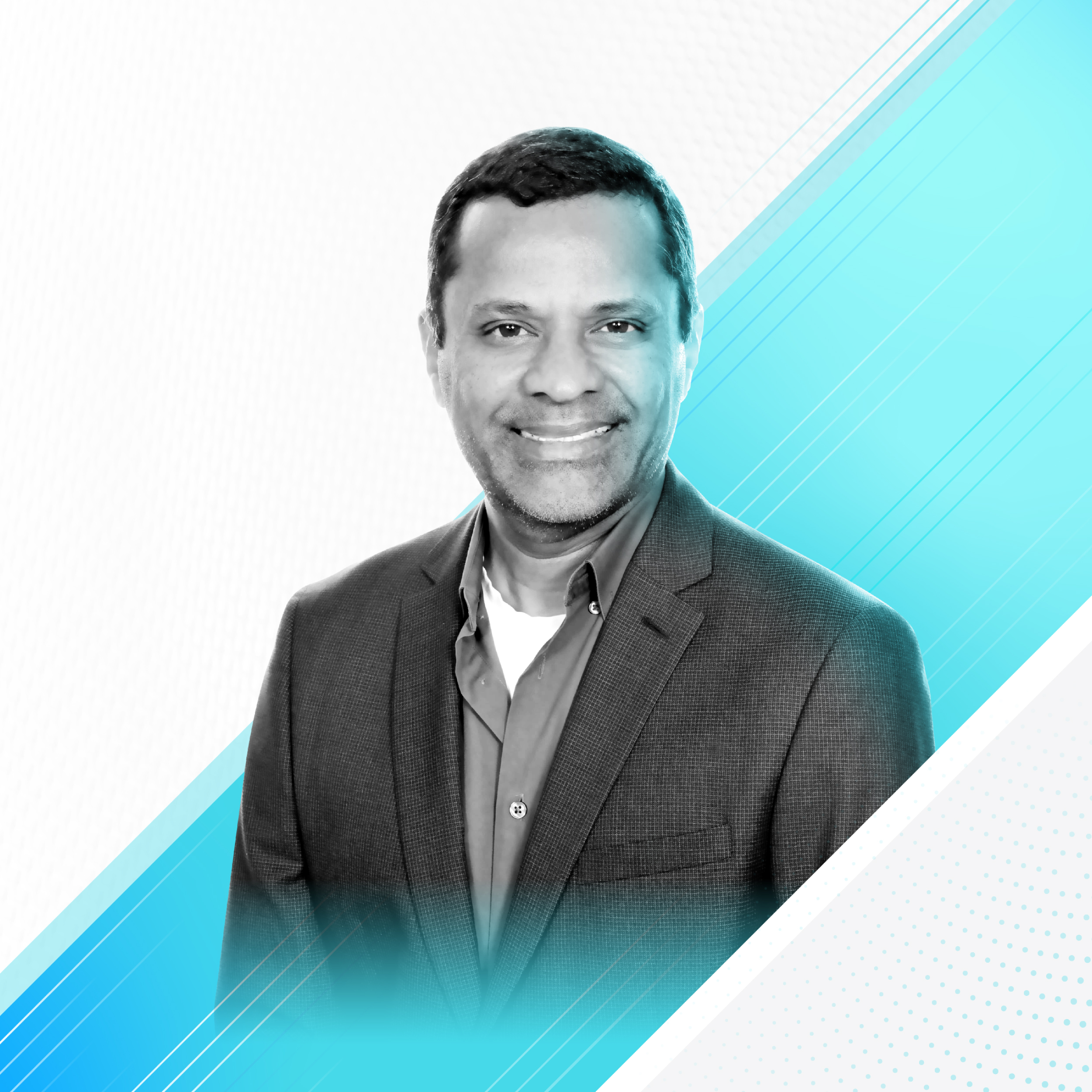 Purandar Das
CEO
Purandar Das is a member of the 2023 Forbes Technology Council. Prior to creating Sotero, PD served as the CTO of Enterprise Solutions for Infogroup (now known as Data Axle) for 6 years. Before that, he was gaining additional CTO experience at MobileMessenger and Epsilon.