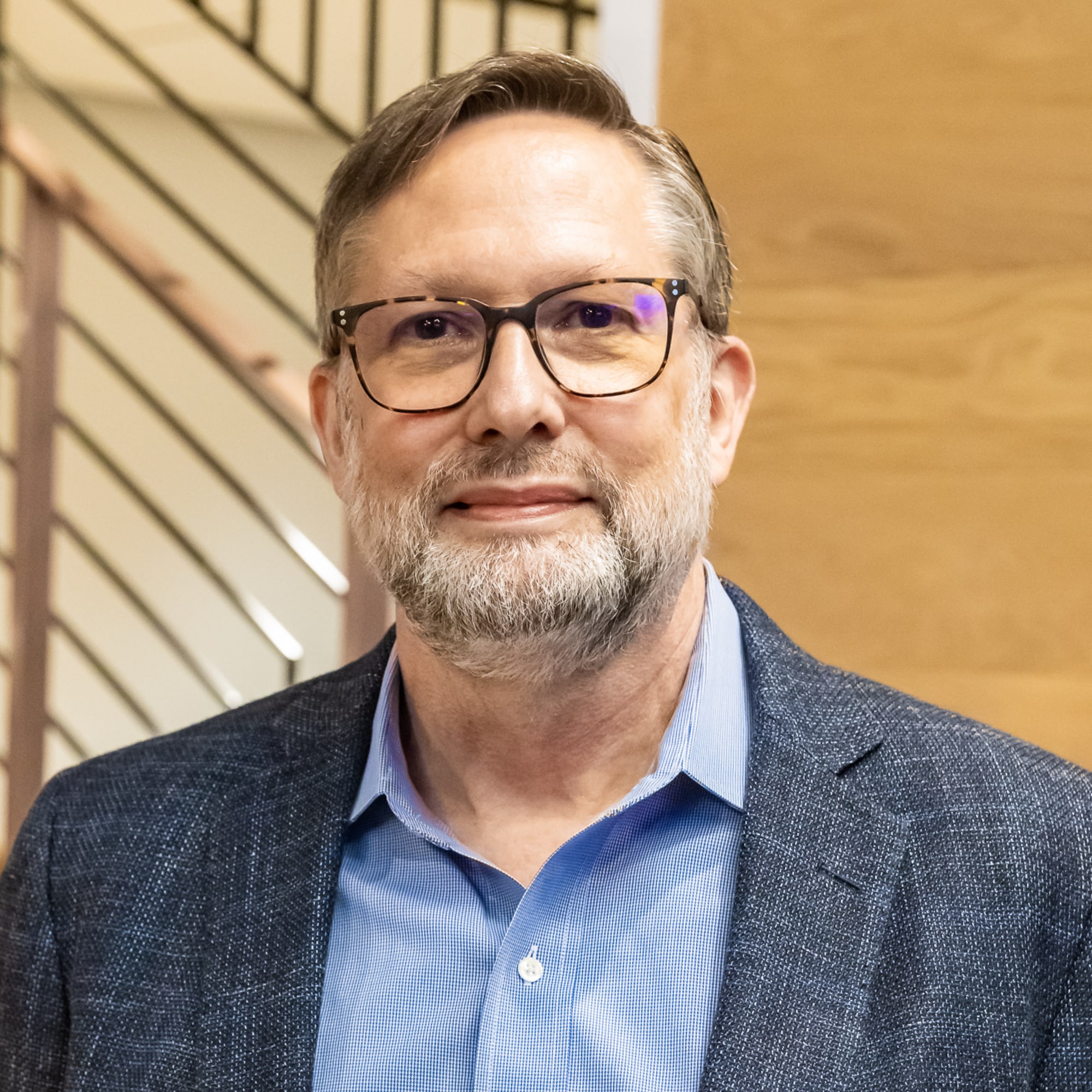 Jim DiAndreth
Managing Director of GP Ventures, Georgia Pacific
Jim DiAndreth is responsible for building an Innovation culture across Georgia-Pacific, including creating a portfolio of Innovation opportunities that will deliver sustainable and profitable growth. He is working with the individual Georgia Pacific Businesses to develop Innovation strategies, technology roadmaps, and market-based metrics to measure Georgia Pacific's progress commercializing innovation.
Prior to joining Georgia Pacific, DiAndreth was Vice President of Research and Development for INVISTA and spent twenty years in Research and Development business and manufacturing roles with DuPont.
DiAndreth has a Ph.D. in Chemical Engineering from the University of Delaware.