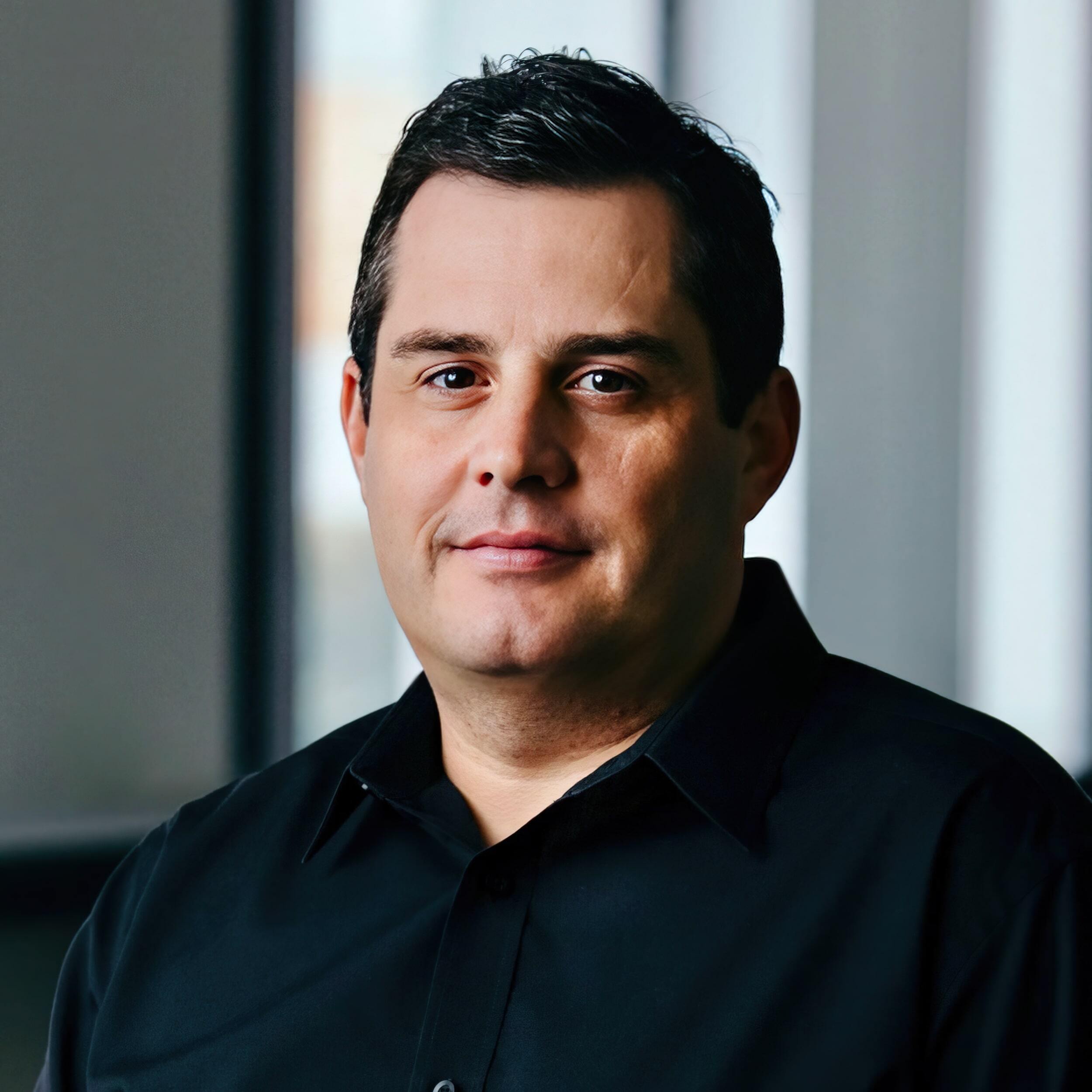 Brooks Robinson
Entrepreneur in Residence
Brooks Robinson is an Entrepreneur in Residence at Tech Square Ventures and Engage where he supports the firm's new investments and advises portfolio companies on go-to-market acceleration and overall company building.
Brooks is also the Managing Partner of ROC Venture Partners advising technology companies and investors in strategy, sales & marketing, product & technology, customer experience, and capital raising.
From 2012 through 2021, Brooks was the Co-founder & CEO of Springbot, an eCommerce marketing automation platform. Springbot was named one of Atlanta's Best Places to Work by the Atlanta Business Chronicle from 2015 to 2021 and was ranked on the Inc. 5000 list of Fastest Growing Companies in the U.S. from 2018 to 2021.
From 2000 through 2011, Brooks was a Co-founder of Cbeyond, a telecom service provider, and held various leadership positions including Chief Marketing Officer and President, Cloud Services. Cbeyond grew to $480 million in annual revenue, employed 2,000 people across 16 cities in the U.S. and completed an IPO (Nasdaq: CBEY) in 2005.
Prior to Cbeyond, Brooks worked with Cambridge Strategic Management Group, a strategy and private equity consulting firm in Boston; Deloitte Consulting in Toronto; and held various engineering positions at Nortel in Ottawa.
Brooks currently serves on the Board of Directors and Technology Advisory Board of the Boys & Girls Club of Metro Atlanta, a non-profit that provides kids a safe, positive, and engaging after school environment. Brooks was a member of the Entrepreneurs Organization for more than 10 years and has supported entrepreneurs as a mentor at Techstars (2016-2021) and an EIR at the ATDC (2012). He was named one of Georgia's "Top 40 Under 40" by Georgia Trend magazine in 2011.
He holds a Bachelor of Applied Science degree in Electrical Engineering and Management Science from the University of Waterloo (Canada) and the University of Queensland (Australia).
Brooks lives in Atlanta with his wife Jeannette. He enjoys playing ice hockey, golfing and cheering for his favorite team – the Toronto Maple Leafs. In 2017, Brooks completed the 29029 Everesting hiking challenge.