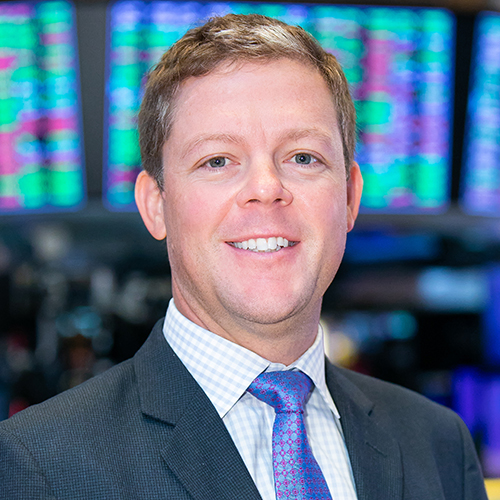 Chuck Adkins
Chief Information Officer, New York Stock Exchange, Intercontinental Exchange (ICE)
Chuck Adkins is Chief Information Officer at New York Stock Exchange, Inc (NYSE: ICE).  He is responsible for information technology systems including end-user computing and collaboration tools, IT service management, enterprise ITIL policies and workflows, telephony and video conferencing, application performance monitoring and alerting, and enterprise-wide cybersecurity tools supporting Intercontinental Exchange and its subsidiaries.
Chuck plays a key decision-maker in ICE M&A integrations ensuring secure and efficient post-acquisition operations.  Major acquisitions include those of Ellie Mae, Interactive Data Corporation, New York Stock Exchange, and New York Board of Trade.
Chuck holds Bachelor's degrees in Physics from the College of Charleston, Electrical Engineering from Clemson University and an MBA from the Robinson College of Business at Georgia State University.