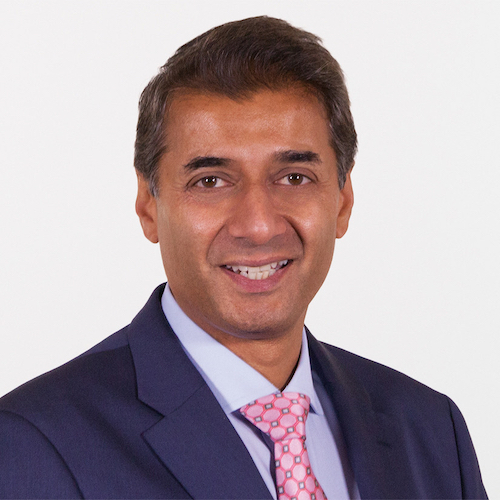 Donie Lochan
Chief Technology Officer, Invesco
Donie Lochan is Managing Director, Chief Technology Officer, and Global Head of Technology for Invesco, overseeing strategy and execution for Invesco Technology. He was previously the global head of information technology strategy, innovation, and planning.
With the support of the global Invesco Technology team, Lochan is guiding Invesco into a new digital- and data-driven era, with a focus on delivering an investment experience that helps people get more out of life. Collaborating with senior technology leaders and business partners, he develops and oversees implementation of the strategic technology roadmap to support Invesco's investment capabilities and help drive revenue and profit growth. He champions the value of a strong, unified organization, and his strategic vision embraces emerging technologies like artificial intelligence, robotics and automation, blockchain, and the "internet of things", which are redefining the rules of the financial and asset management industries.
Lochan has a background in organizational transformation, with a focus on wealth and investment management in domestic and international settings. Prior to joining Invesco in June 2015, Lochan served as head of corporate strategy and mergers and acquisitions for LPL Financial. Before that he was a partner with Bain and Company, a global strategy consulting firm.
Lochan earned a BSc degree with first class honors in mathematics, statistics and computing.