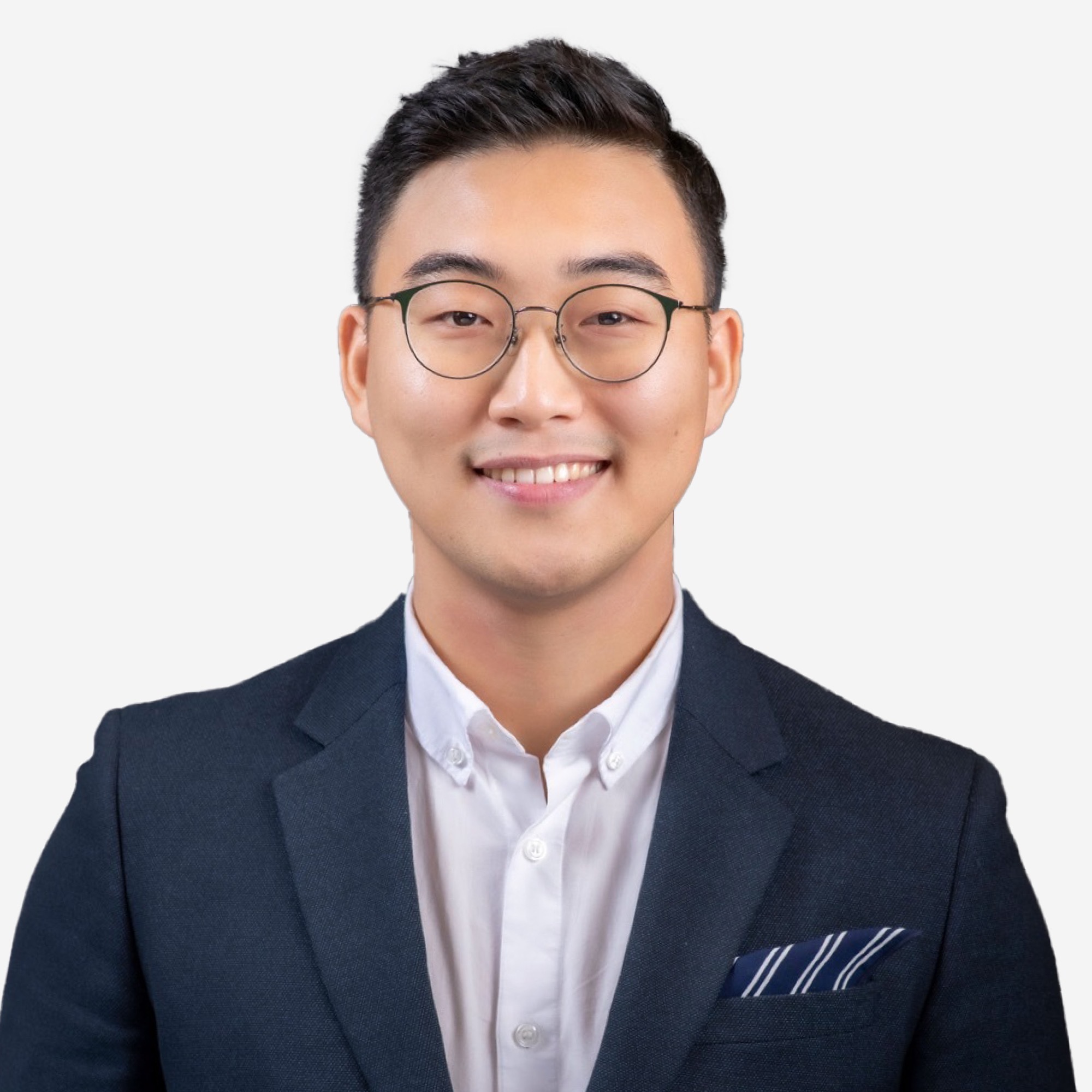 Hyundo Kwon
Analyst, Tech Square Ventures
Hyundo is an Analyst at Tech Square Ventures where he is responsible for project execution and assisting the Managing Partner.
Prior to joining Tech Square Ventures, Hyundo was a director at gener8tor, a startup accelerator based in Wisconsin, running startup incubator programs focused on future mobility and smart manufacturing. He was responsible for sourcing, leading entrepreneurship education, and providing investment opportunities for startups.
Hyundo graduated from the University of Wisconsin-Madison obtaining a Master of Science in Supply Chain Management and a Bachelor's degree in Economics. Hyundo has a passion for Mixed Martial Arts with training in Boxing and Tae Kwon Do in which he holds a third-degree Black Belt.