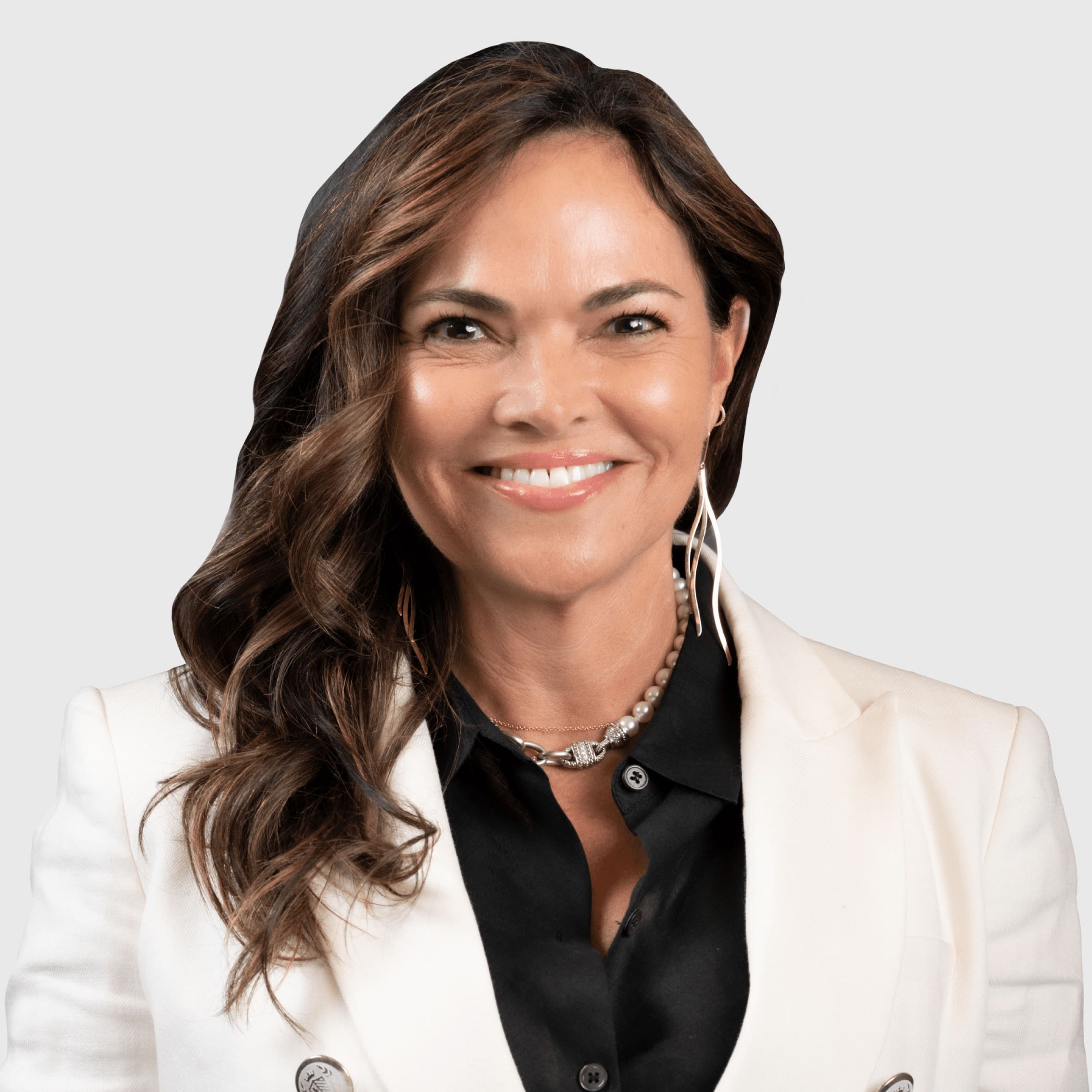 Joelle Fox
CFO & Operating Partner, TECH SQUARE VENUTRES
Joelle is CFO and Operating Partner at Tech Square Ventures where she manages fund administration and accounting, supports the investment process, and assists portfolio companies with financial and operating strategies.
Prior to joining Tech Square Ventures, Joelle served in roles including starting, growing and exiting high growth technology companies. After successfully selling Velocity Medical Solutions to Varian Medical Systems, she joined Varian to integrate Velocity's team and systems into the publicly traded medical device and software company. Previously, Joelle served as SVP of Finance and Acquisitions at iXL, Inc. and was part of the PWC audit practice for eight years in Atlanta where she focused on technology, media, and consumer goods.
Joelle earned her bachelor's degree in accounting from the University of Tennessee. She is actively involved with the LEAD2Legacy program, LOVE Atlanta, and the Flourish women's mentoring program.