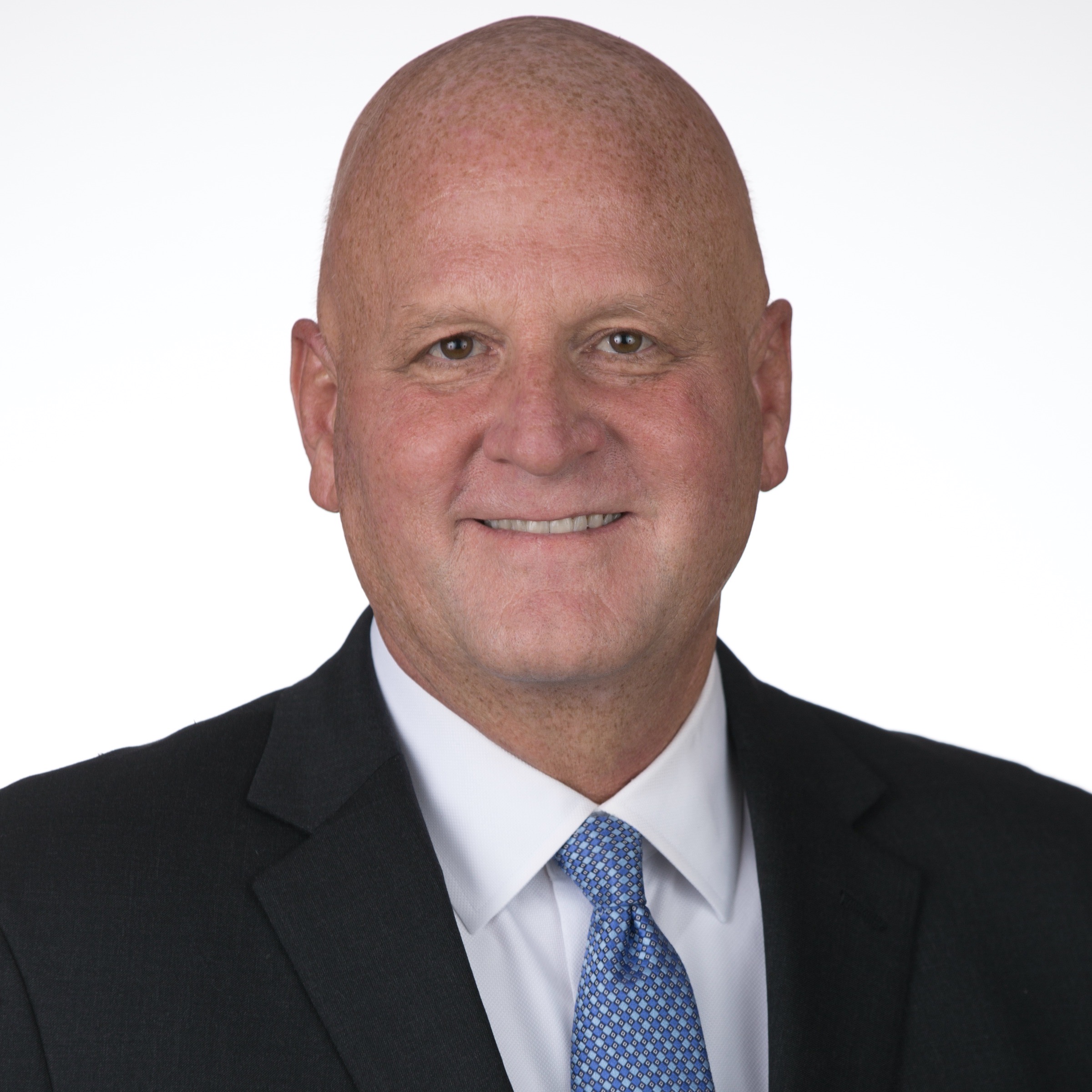 John Featherston
Senior Director of New Ventures, Chick-fil-A
John Featherston is responsible for leading the New Ventures function at Chick-fil-A. New Ventures supports continued business growth for Chick-fil-A by accelerating the focus on key strategic areas of the business, activating Chick-fil-A in venture communities and anticipating disruptions to prepare Chick-fil-A for the future.
Featherston has consistently been involved in areas of new growth for Chick-fil-A, and led Chick-fil-A's move into urban areas through real estate deals in Chicago and New York. His past work leading the New Market Entry and Growth Strategy teams helped frame the company's focus on new markets and future disruptions. Prior to Chick-fil-A, John spent ten years in real estate finance with Bank of America and Wells Fargo.
Featherston's philanthropic commitment to growth and community is evident in his involvement with organizations including Care for AIDS, Redeemer City to City, and MTLTW (Music to Light the World). Featherston is a frequent speaker, often asked to address Growth Strategy for leadership groups and at universities and sits on the Advisory Board of the Erwin Center for Brand Communications at Clemson University. He is also a Fellow of the Culinary Institute of America.
Featherston is a native North Carolinian, earning his degree in Economics from Duke University. He was an A.B. Duke Scholar and went on to complete the Advanced Management Program at The Wharton School of the University of Pennsylvania. Featherston continued his dedication to mastery and leadership by completing coursework at the National Outdoor Leadership School (NOLS). His professional associations include ULI (Urban Land Institute) and IFA (International Franchise Association).