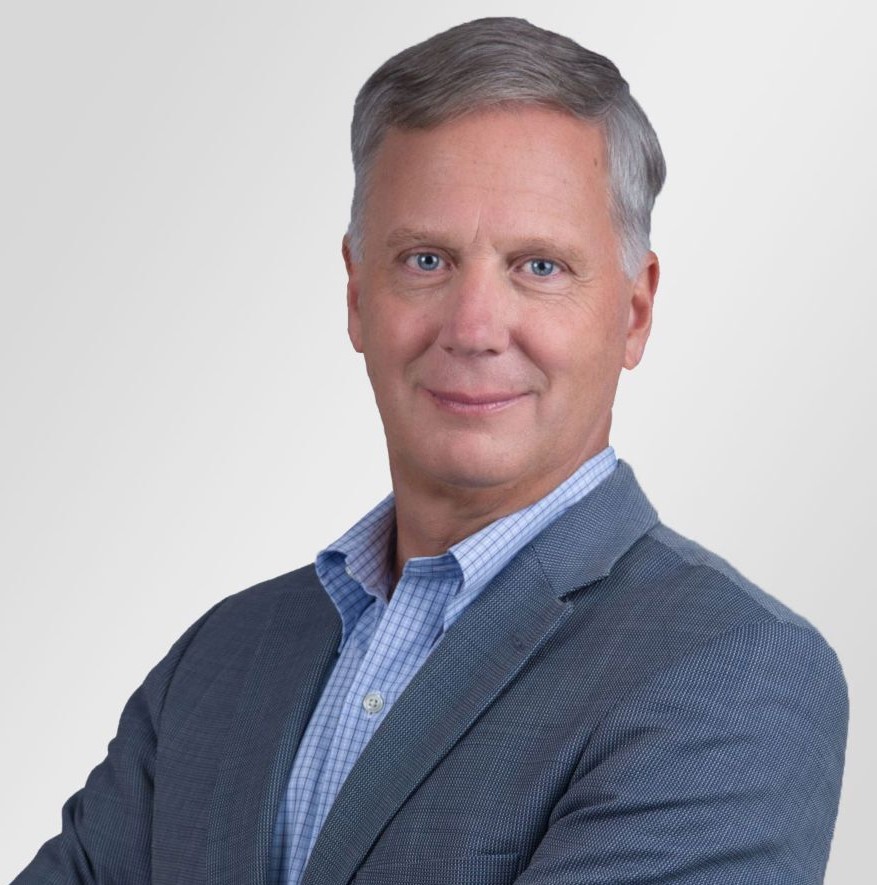 Kevin Dehoff
President & CEO, Honeywell Connected Enterprise
Kevin Dehoff serves as President and CEO of Honeywell Corporate Enterprise (HCE). He leads our efforts in software innovation, including IoT solutions, data analytics, and new business development, leveraging Honeywell's heritage along with IoT technologies to solve our customers' toughest challenges.
Kevin joined Honeywell in 2019, bringing almost 30 years of experience in strategy-based transformation and performance improvement across the Industrials, Technology, and Aerospace & Defense sectors. He previously served as President, Productivity Solutions and Services at Honeywell, where he led global growth and innovation for Honeywell's mobile computers, printers, data capture devices, and software solutions, helping industries across the globe achieve operational excellence.
Prior to Honeywell, Kevin was a Senior Partner and Practice Leader in McKinsey & Company's global Aerospace and Defense Sector where he supported strategic business transformations and led a wide range of performance and operating excellence initiatives. He also served in additional consulting roles, including Vice President and Global Practice Leader of Engineered Products & Services for Booz & Company.
Kevin earned a Bachelor of Science in Engineering and a Master of Science in Manufacturing Systems Engineering, both from Lehigh University and an MBA from the University of Pennsylvania's Wharton School of Business.