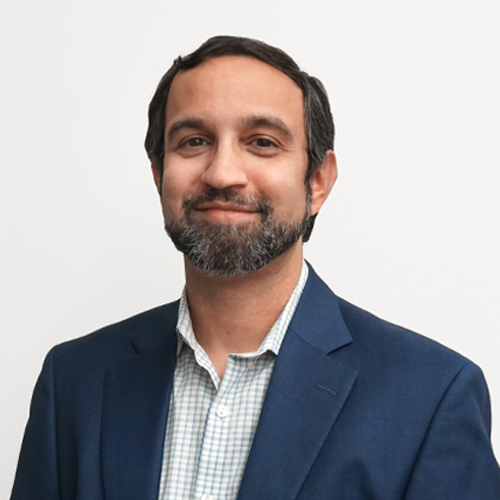 Vasant Kamath
Partner, Tech Square Ventures
Vasant is a General Partner at Tech Square Ventures, where he is responsible for overall investment strategy and process, sourcing, deal execution, and supporting portfolio companies.
Prior to Tech Square Ventures, Vasant was Director at Primus Capital, a Director at Cox Enterprises, and a Senior Associate at Summit Partners. He has over 15 years of experience as a technology company investor, Board member and advisor, with more than $4 billion in announced exits. He has particular experience in the eCommerce, marketing technology, financial technology, data/information services and mobile/wireless sectors.
Vasant earned an AB from Harvard University and an MBA from Stanford University.