Use Cases:
There are 90M commercial refrigerators deployed globally, but only 5% of them have real-time monitoring or "smart" controls. Therma° offers food safety alerting, asset optimization, predictive maintenance, and energy reduction across a variety of cold-chain applications:
Small-format refrigeration units (restaurants, convenience stores, supermarkets)

Cold storage warehouses and distribution centers

Commercial and industrial refrigeration (cold supply chains)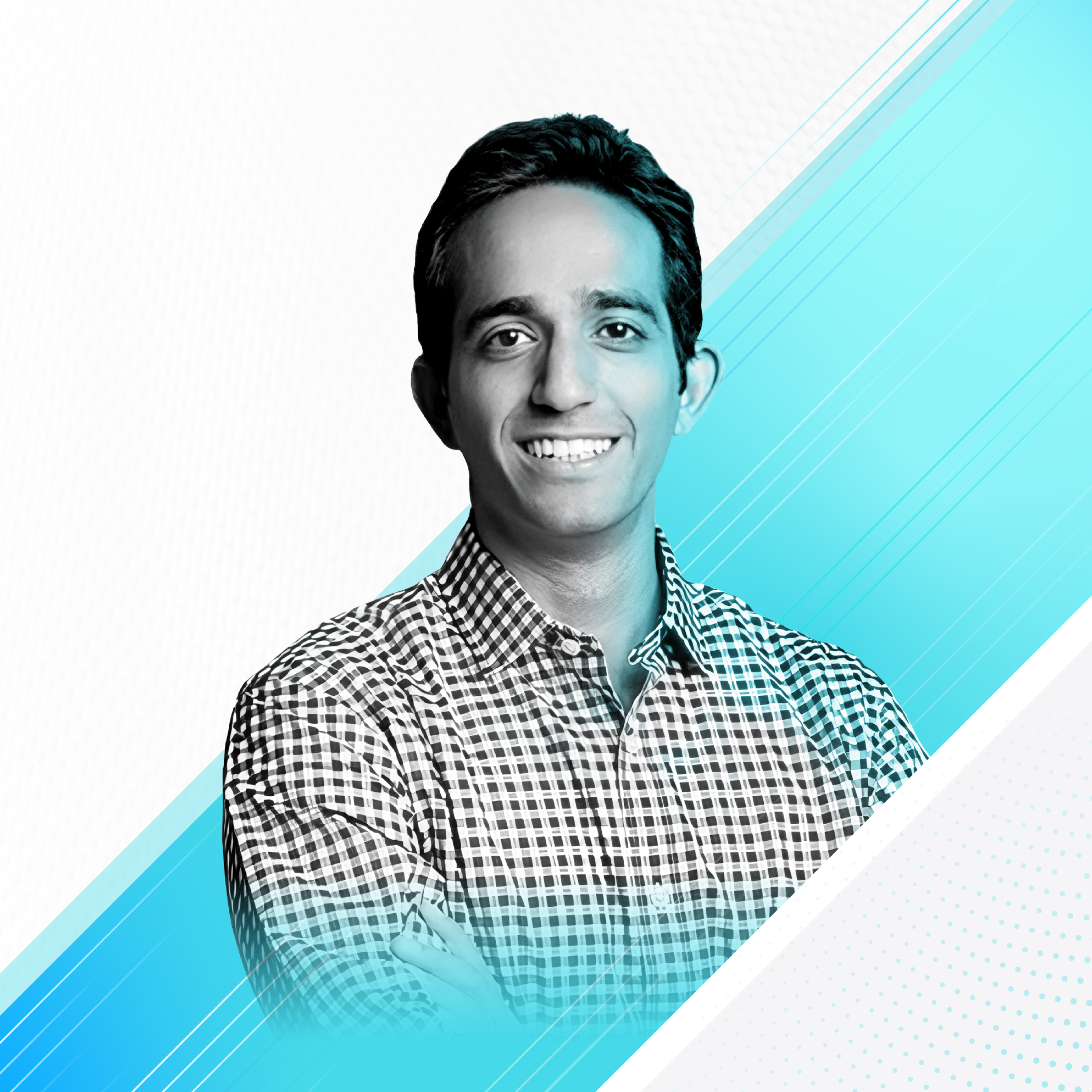 Manik Suri
CEO
Manik is the Founder and CEO of Therma°, a startup whose mission is to help protect our food, health, and planet. Previously, Manik co-founded the Governance Lab (GovLab), an innovation center at NYU that develops technology solutions to improve government. He has been recognized amongst the Top 100 Harvard Alumni in Technology, a past Affiliate of Harvard's Berkman Center for Internet & Society, and previously held positions at global investment firm D. E. Shaw & Company and the White House National Economic Council.