Five Engage Founders creating the next wave of Enterprise Technology
12.11.2021
Founder Spotlight
Our founders tackle some of the most daunting challenges facing large enterprises. Today, we bring you the stories of five impressive founders changing sustainability, future of work, supply chain, and customer experience — Jason Ballard, CEO of ICON, Jasmine Crowe, CEO of Goodr, Gary York, Co-founder of Help Lightning, Charlotte Dales, CEO of Inclusively, and Martin Hitch, CEO of Coros.
ICON — Innovating Humanity's Habitats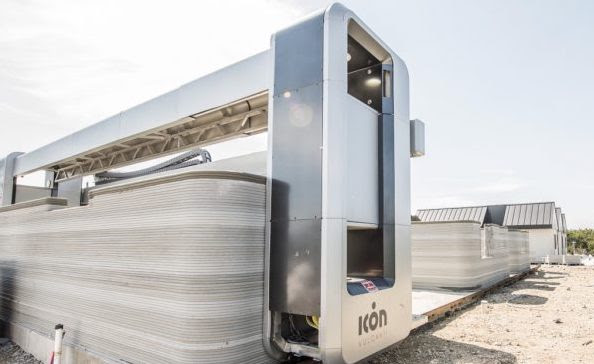 ICON develops technology and hardware to build customizable, low-cost, sustainable 3D printed houses on demand. From the developing world to homelessness, humanitarian efforts and beyond, their mission is to make dignified housing accessible to everyone and to advance humanity with their technology.
ICON's proprietary Vulcan technology was featured by TIME's 100 Best Inventions of 2021 for their efforts to create homes on Mars. On Earth, ICON is also building the largest community of 3D-printed homes. CEO and co-founder Jason Ballard was named as one of Newsweek's America's Greatest Disruptors, an inaugural list of fifty visionaries, innovators, and pioneers who are transforming the world through technology.
"ICON exists as a response to the global housing crisis and to put our technology in service to the world. Construction-scale 3D printing not only delivers higher-quality homes faster and more affordably, but fleets of printers can change the way that entire communities are built for the better."
– Jason Ballard,CEO and co-founder of ICON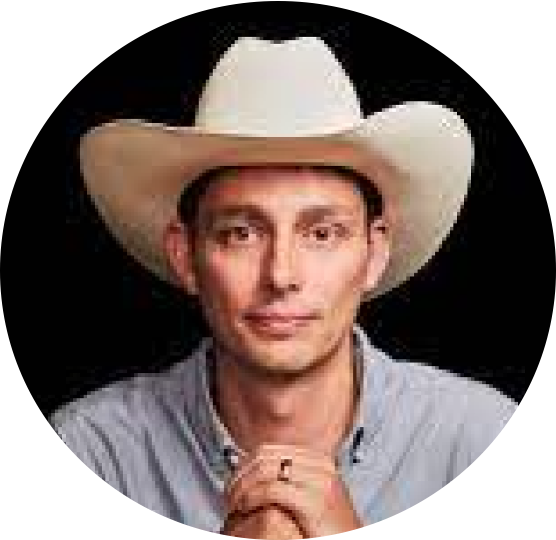 Goodr — Feed More, Waste Less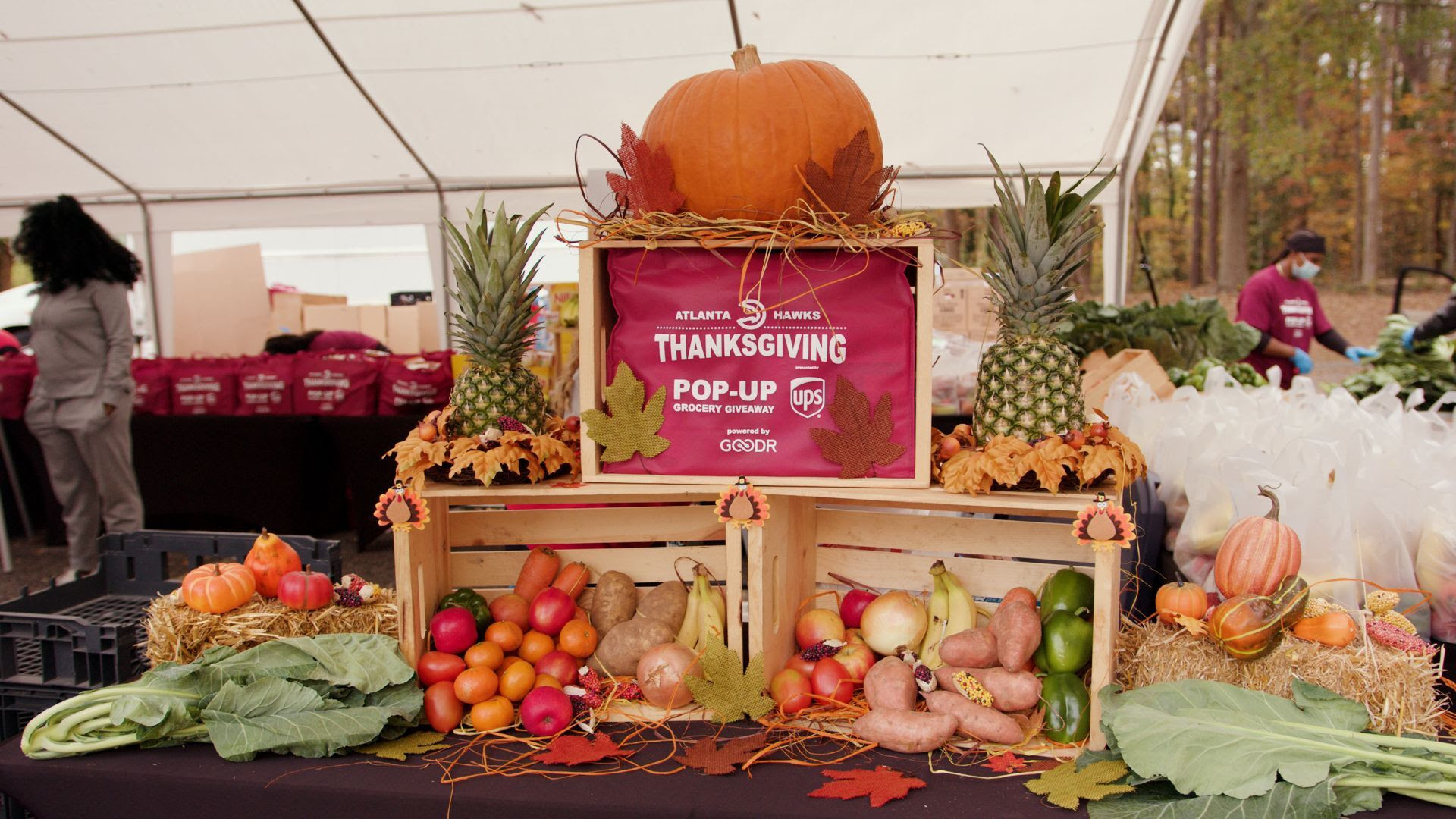 Goodr leverages intuitive technology and nationwide logistics to divert waste and get food to those who need it most. What started as a local initiative to feed those experiencing food insecurity in Atlanta has grown into a national network with a long-lasting impact thanks to award-winning entrepreneur, Jasmine Crowe.
In November alone, Goodr partnered with Emory University, the Atlanta Hawks, and UPS. They also teamed up with Uber Eats and EatOkra to celebrate Black-owned restaurants. Jasmine was also selected as an EY Entrepreneurial Winning Woman and featured in Nasdaq as one of the Faces of Entrepreneurship.
"I started Goodr after years of feeding people experiencing homelessness and hunger on the streets of downtown Atlanta. When a video of my work went viral on social media, people began asking me who donated the food, and the answer was no one. My a-ha moment was understanding that there was too much food going to waste while so many people were going hungry." – Jasmine Crowe, CEO and co-founder of Goodr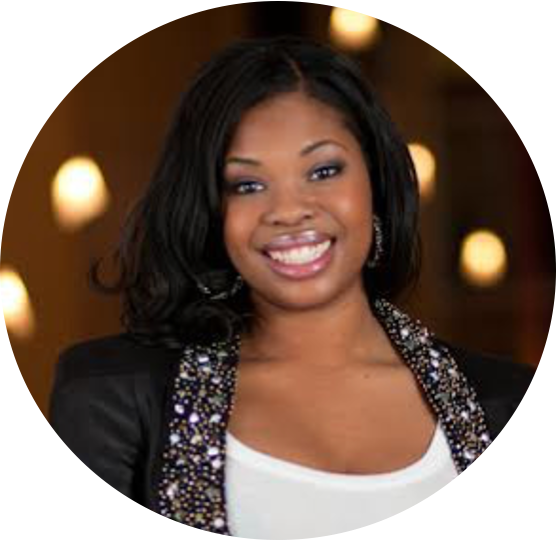 Help Lightning — Performance Improvements Lightning Fast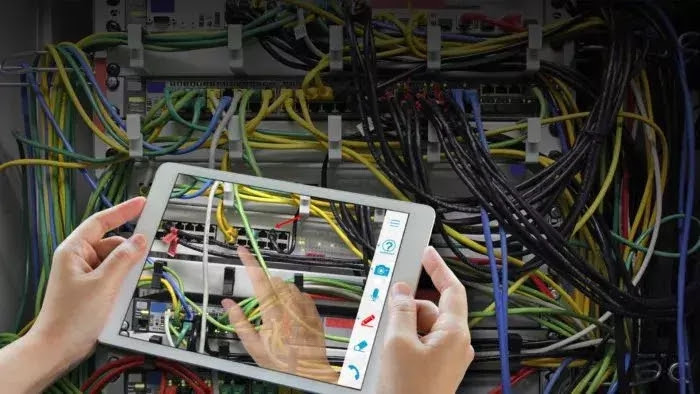 Help Lightning specializes in remote assistance, providing next-generation video collaboration services that enable a company's experts to work virtually side-by-side with anyone needing help anywhere. Their technology supports enterprise organizations that need to solve problems in real time, applying augmented reality features with their cloud-based solution.
In 2021 alone, Help Lightning experienced 60% new consumer growth, and was recognized by Fast Company, named in its first-ever list of the Next Big Things in Tech, a list honoring the technology breakthroughs that promise to shape the future of their industries. They also acquired Fieldbit, an augmented reality-enabled platform known for its innovative knowledge-sharing, remote collaboration, and workflow automation capabilities.
"The acquisition of Fieldbit is another exciting milestone for Help Lighting and more good news for our more than two hundred customers who benefit every day from our AR-enabled solution. We are one step closer to fulfilling our vision of providing instant access to expertise, delivering dramatic improvements in first time fix rates, resolution times, and customer satisfaction." – Gary York, Co-founder of Help Lightning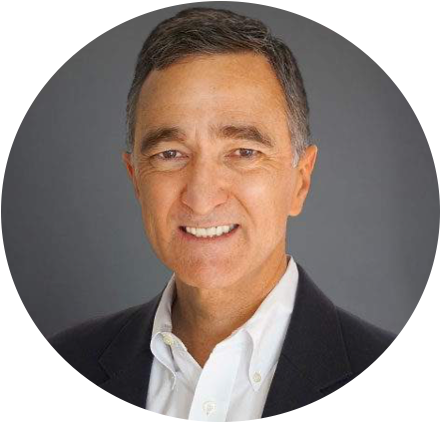 Inclusively — The Inclusive Approach to Employment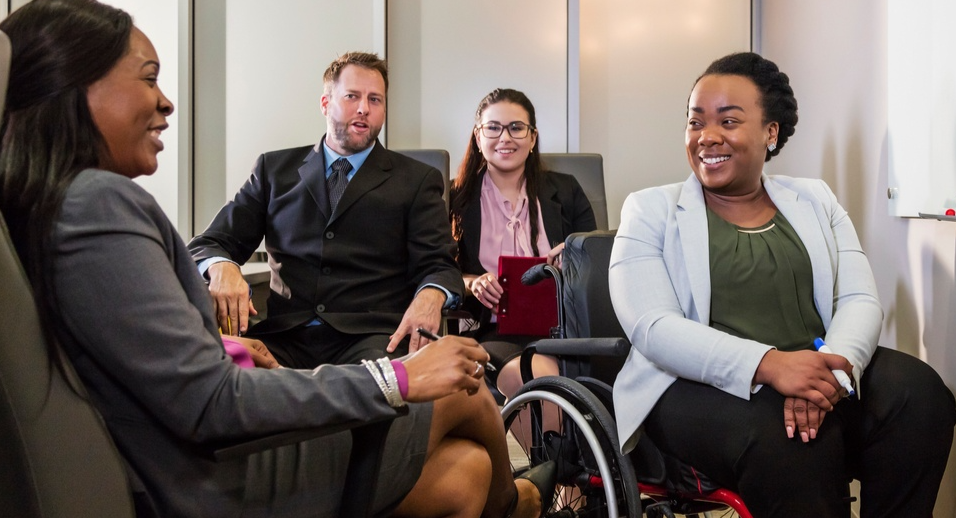 Inclusively provides a technology-centered inclusion solution and employment platform for job seekers with disabilities, mental health conditions, and chronic illnesses, connecting candidates with employers who are cultivating diverse and inclusive workplaces.
Inclusively was recently named a Top 100 Corporate-Ready Social Enterprises. Their human-first employment network earned founder Charlotte Dales a spot on livingHR's list of 24 Influencers Humanizing the Future of Work, and a feature in Forbes and Inc. Magazine.
"Because it's fragmented across so many different systems, it's really hard for employers to access the talent pool at scale. We get in the door with employers because they want to do something good, but we're closing deals because they realize the innovation and value of this talent pool." – Charlotte Dales, CEO and founder of Inclusively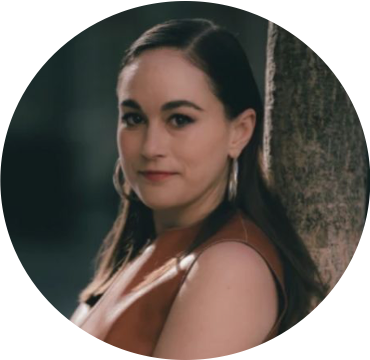 Coros — The Visible Supply Chain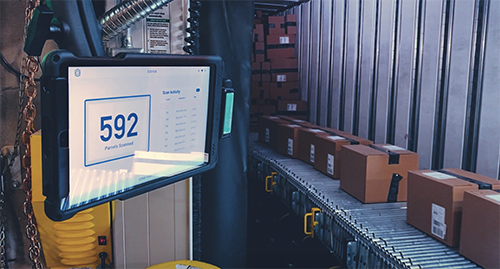 Coros' hardware-enabled computer vision solution captures parcel movement visually and creates ground truth data and actionable insights in real-time to optimize the movement of goods and digitize processes across the entire logistics chain.
Founded just last year, Coros has seen tremendous growth, raising a $6.1 million seed round of venture capital funding to bring computer vision to e-commerce parcel fulfilment. Coros was trusted to track Moderna's Covid-19 vaccine for Operation Warp Speed. CEO Martin Hitch was also featured in Forbes, discussing why last-mile delivery begins with getting the first mile right.
"The last mile is unquestionably hot and is the public-facing battleground for every company trying to get products into customers' hands fast enough to avoid a trip to the store. However, to ensure the right product gets to the customer in a very short period of time, every time, you have to get the first mile right." – Martin Hitch, CEO of Coros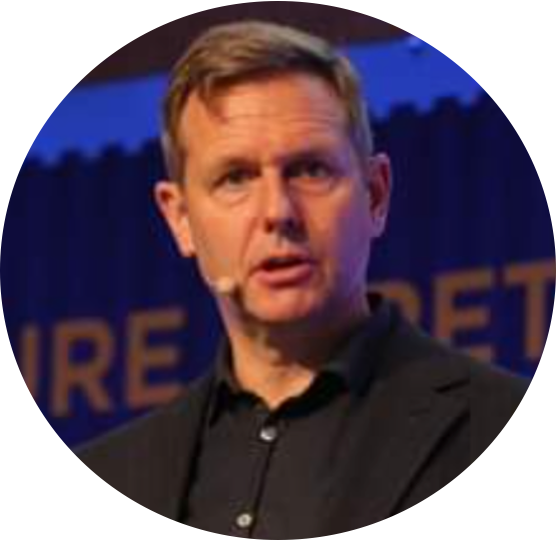 Other highlights from our portfolio
Birdstop demonstrated its unmanned aerial vehicle capabilities for Alabama Power through the Techstars program resulting in cost savings and increased employee safety.
Cloverly CEO Jason Rubottom spoke at the COP26 – United Nations Climate Change Conference at the Sustainable Innovation Forum this past month.
Fluree co-CEO and co-founder Brian Platz wrote a Forbes article, discussing how semantic metadata sidechains are transforming NFT interoperability and application.
QuasarDB became Quasar to reflect its mission statement: enable AI to create wealth.
The Mom Project was an honoree of Inc. Magazine's Best in Business Awards. Founder and CEO Allison Robinson was recognized by SIA as one of the most influential females in the staffing industry in its seventh annual Global Power 150 – Women in Staffing list.
Verusen's industry-proven artificial intelligence supply chain platform, the Verusen Materials Management solution, became available on the SAP Store, the online marketplace for SAP and partner offerings.
Corporate Partner Highlights
Chick-fil-A released its third annual holiday film, encouraging people to turn the unexpected into something wonderful.
Coca Cola acquired full ownership of BOYDARMOR, a line of sports performance and hydration beverages.
Delta Air Lines joined the First Movers Coalition, a public-private partnership and platform designed to accelerate and scale the development of breakthrough technologies and fuels.
Honeywell's Sine software can now help employers manage and track COVID-19 vaccination status through the Customizable Vaccine Tracker.
Inspire Brands launched Alliance Kitchen, the first-of-its-kind ghost kitchen for delivery and take-out orders in Atlanta.
UPS Healthcare expanded its purpose-built cold chain facilities with a new set of facilities and more global expansion, bringing sophisticated healthcare logistics capabilities to customers around the world.