Meet the Phenoms Leading Cohort 10 Startups Accelerating their Enterprise GTM
08.30.2022
Introducing, Cohort 10!
Join us in welcoming our tenth cohort! This cohort marks five years of launching Engage and is a testament to the strength of the startup-corporate relationships we have been building in the ecosystem.
We take an individualized approach with our founders as they go go through Engage's Enterprise Go-To-Market program, co-creating tailored plans to build a repeatable enterprise sales playbook and connecting with corporate leaders making critical company-wide decisions. Together, these companies span Customer Experience; Data, Analytics & Cybersecurity; Future of Work; and Climate Tech & Sustainability industries and represent a diversity of technology, geography, and customers.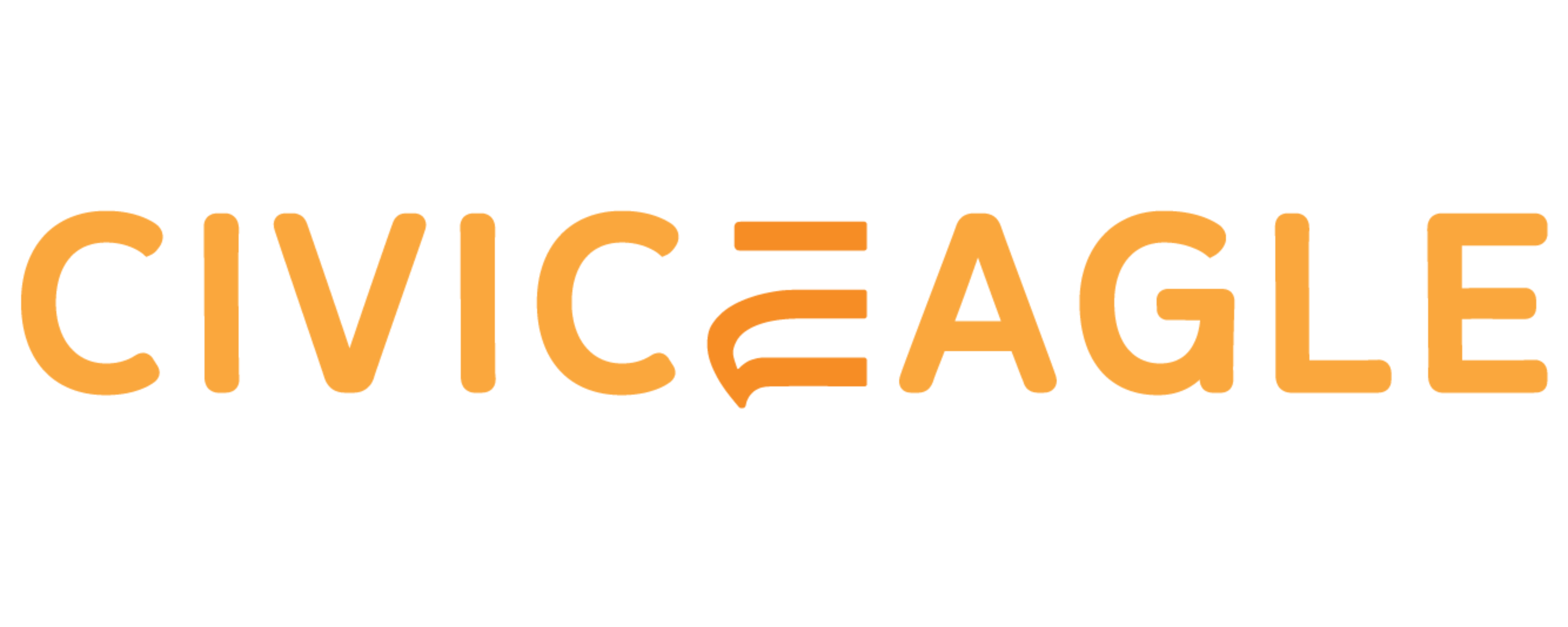 Civic Eagle creates cutting-edge software to make it easy for public policy data to be discoverable, interpretable, collaborative, and machine-readable.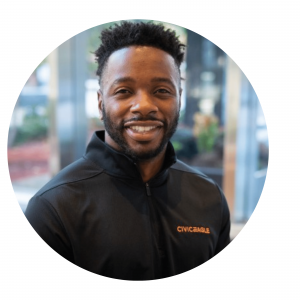 Damola Ogundipe
Founder & CEO
Recent News
Civic Eagle's co-founder, Yemi Adewunmi, talks about making policy more accessible to the public in a Fast Company interview.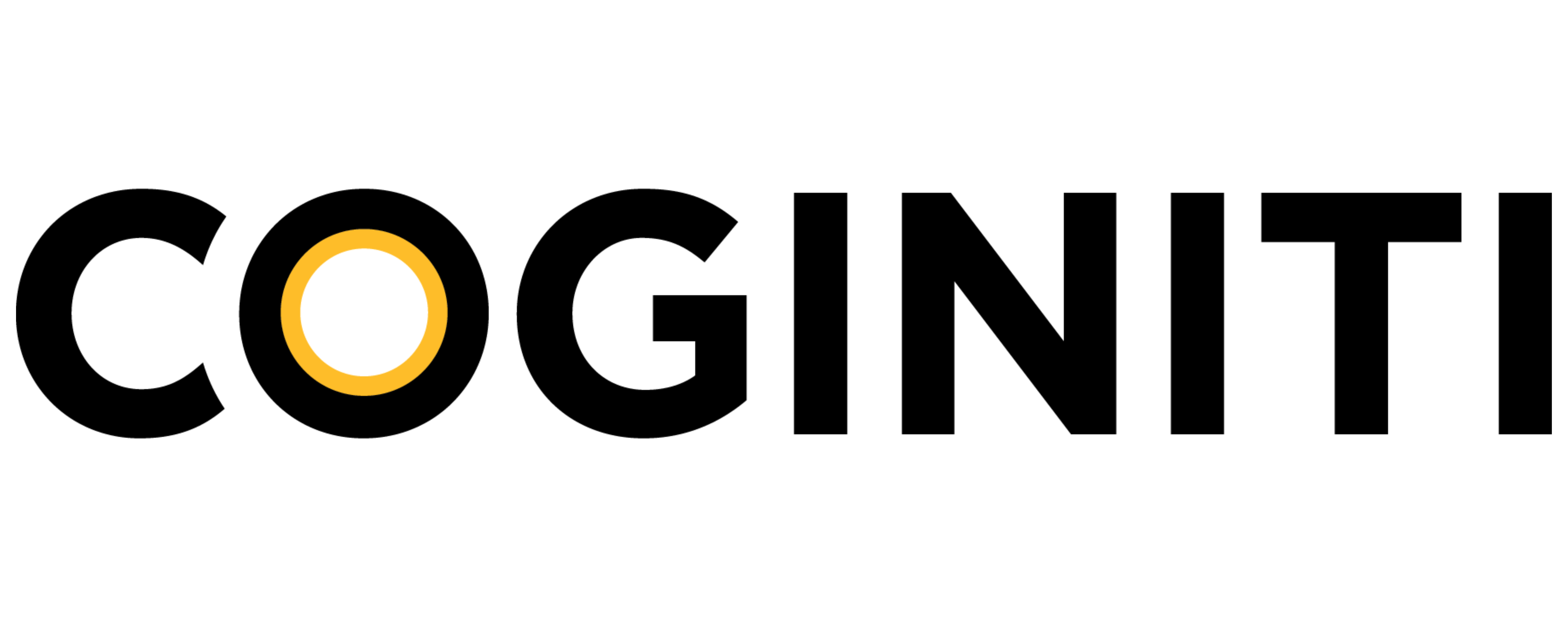 Coginiti accelerates time to insights for the enterprise analytics community by letting them explore data where it resides and share best practices while collaborating on key business questions.
Richard Hall
CEO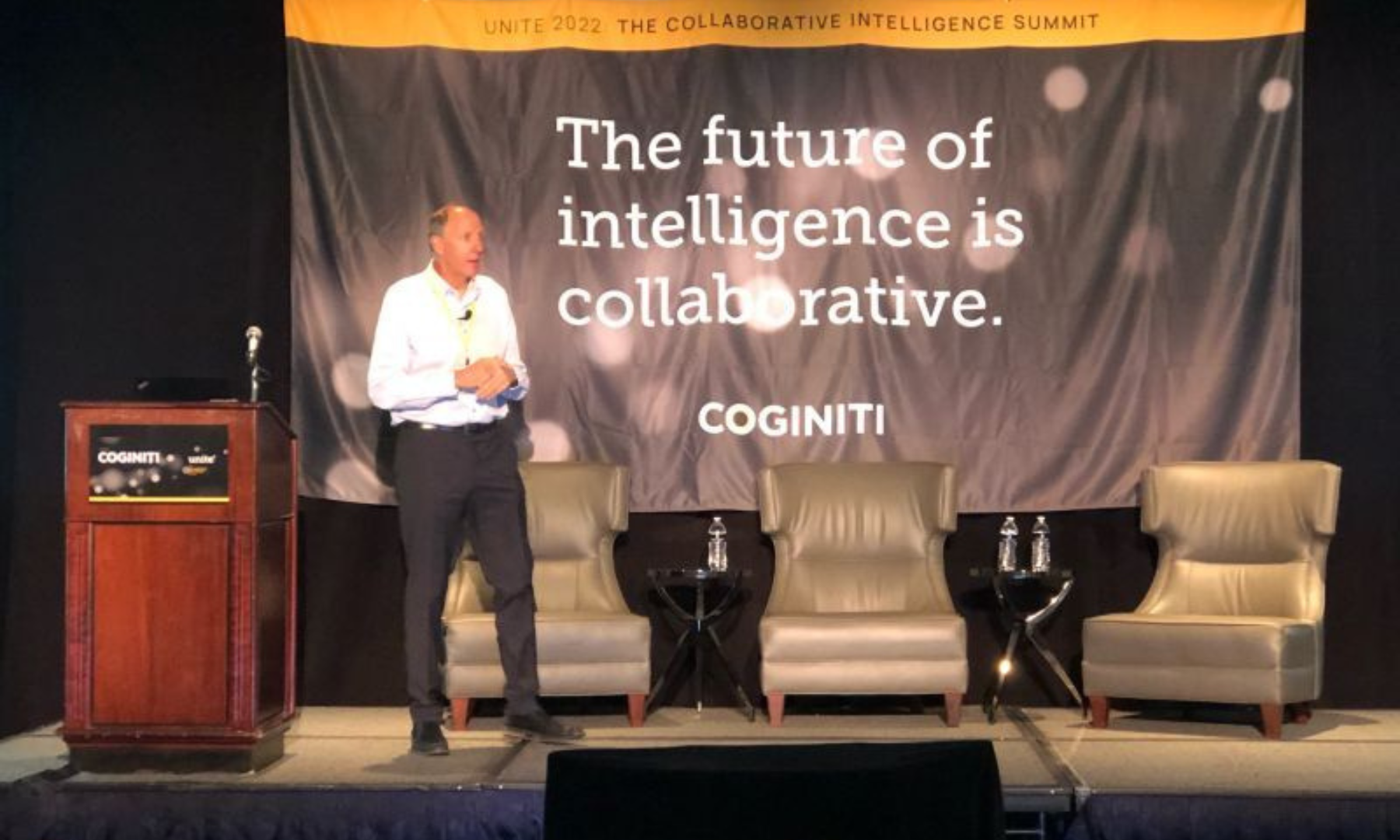 Recent News
Coginiti – a collaborative intelligence company, raised $4M in funding led by Circadian Ventures.
Coginiti announced the 2022 August release of New Yellow Brick Integration and more CoginitiScript Capabilities.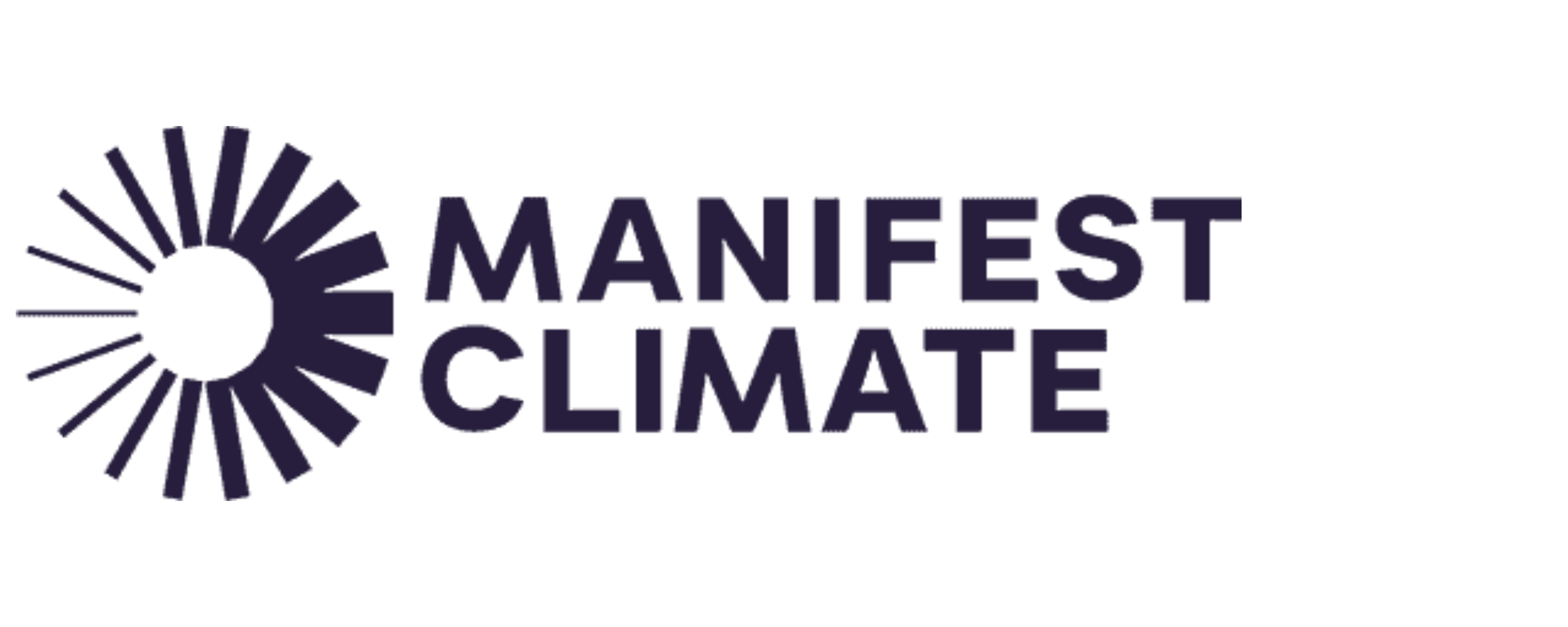 Manifest Climate's intuitive climate risk planning solution helps corporations understand, manage and disclose their climate-related risks and opportunities and advance their climate-related financial reporting.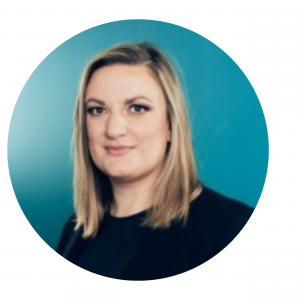 Laura Zizzo
Co-Founder & CEO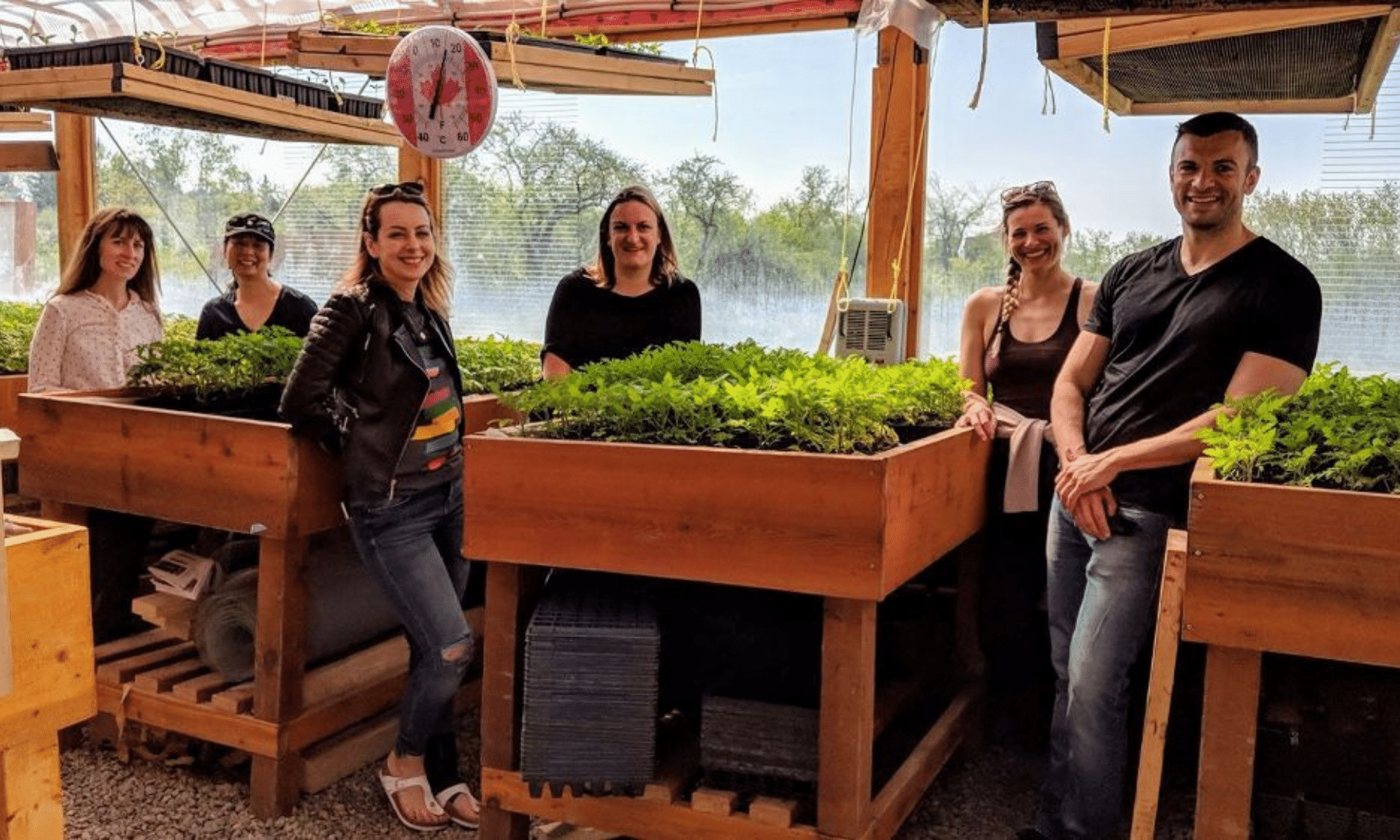 Recent News
Manifest Climate completed a CAD $30 million Series A raise to strengthen their climate intelligence capabilities, support companies, and bring transparency to capital markets.
Manifest Climate was included in the Unreasonable CHANGE virtual showcase, a collaboration between Accenture and Unreasonable to feature companies who are solving complex sustainability problems facing businesses today.
NameCoach is an AI-enabled software that solves a single problem: name mispronunciation in important life settings such as, meetings with customers or colleagues.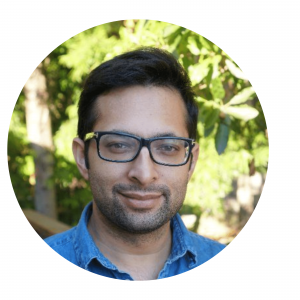 Praveen Shanbhag
CEO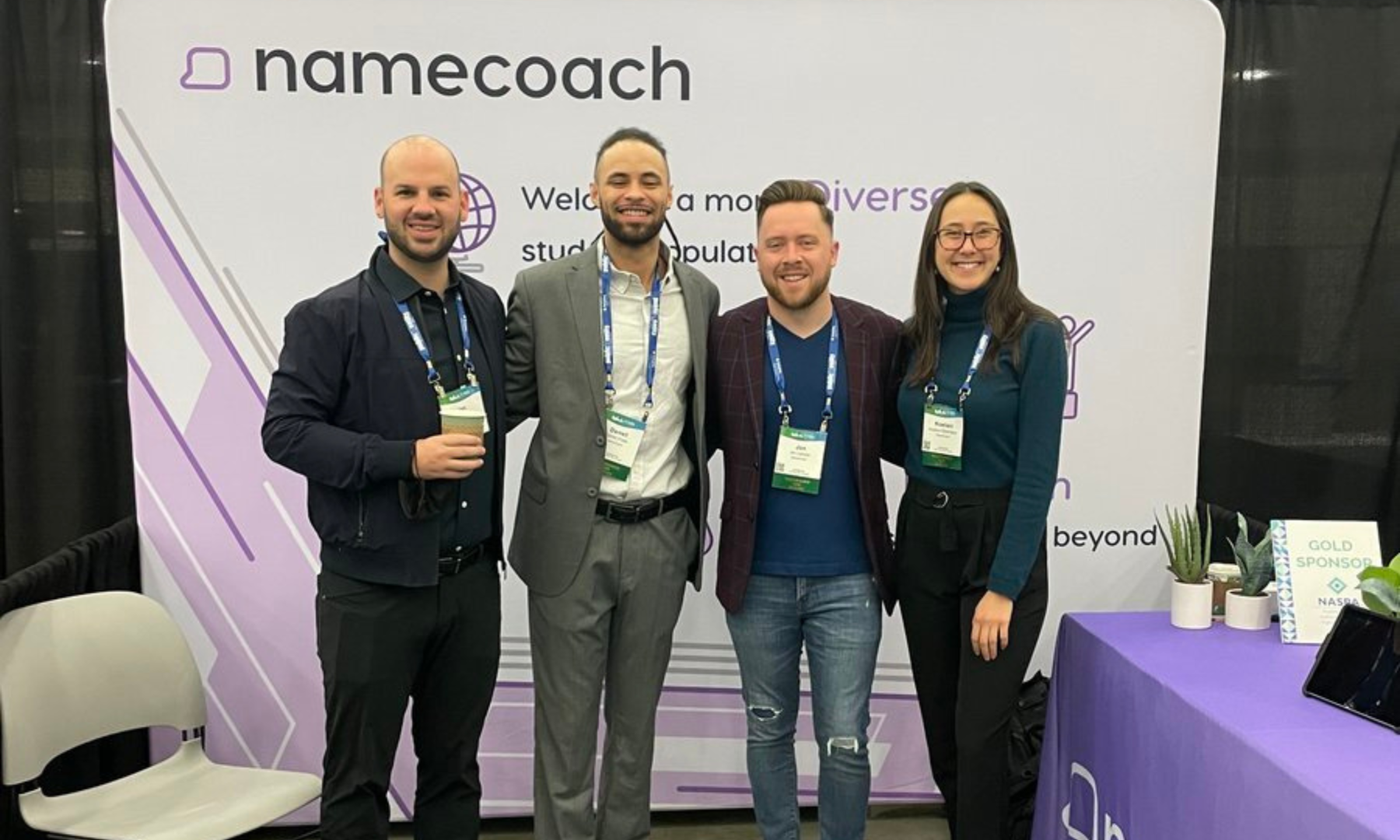 Recent News
NameCoach conducted a recent survey which showed that almost 75% of workers experience issues with name mispronunciation on the job.
NameCoach was featured in HR Drive as a solution to employers on how to improve inclusion by reducing name mispronunciation.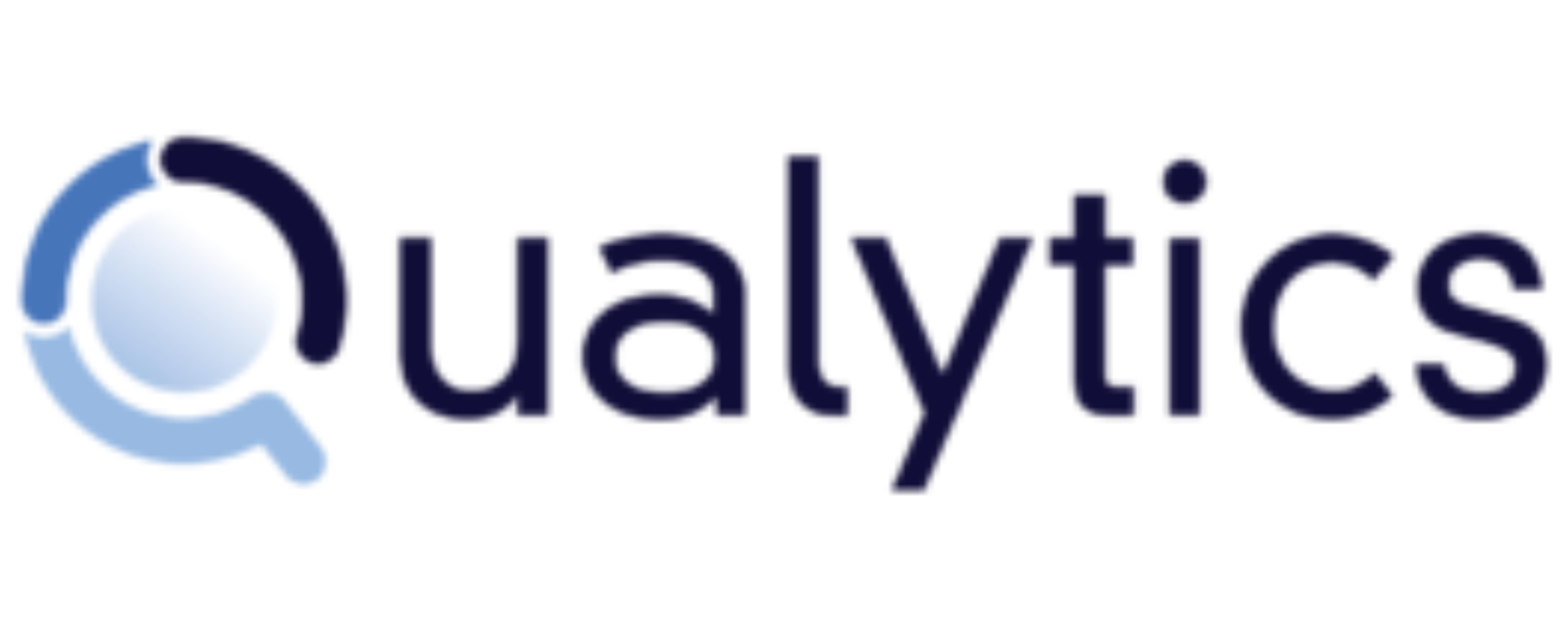 Qualytics is a data quality platform that helps improve the accuracy of enterprise decision-making with real-time, automated anomaly detection and remediation.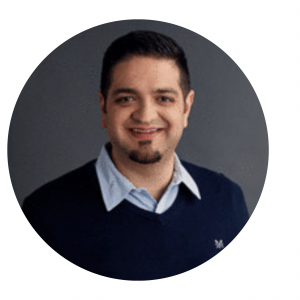 Gorkem Sevinc
Founder & CEO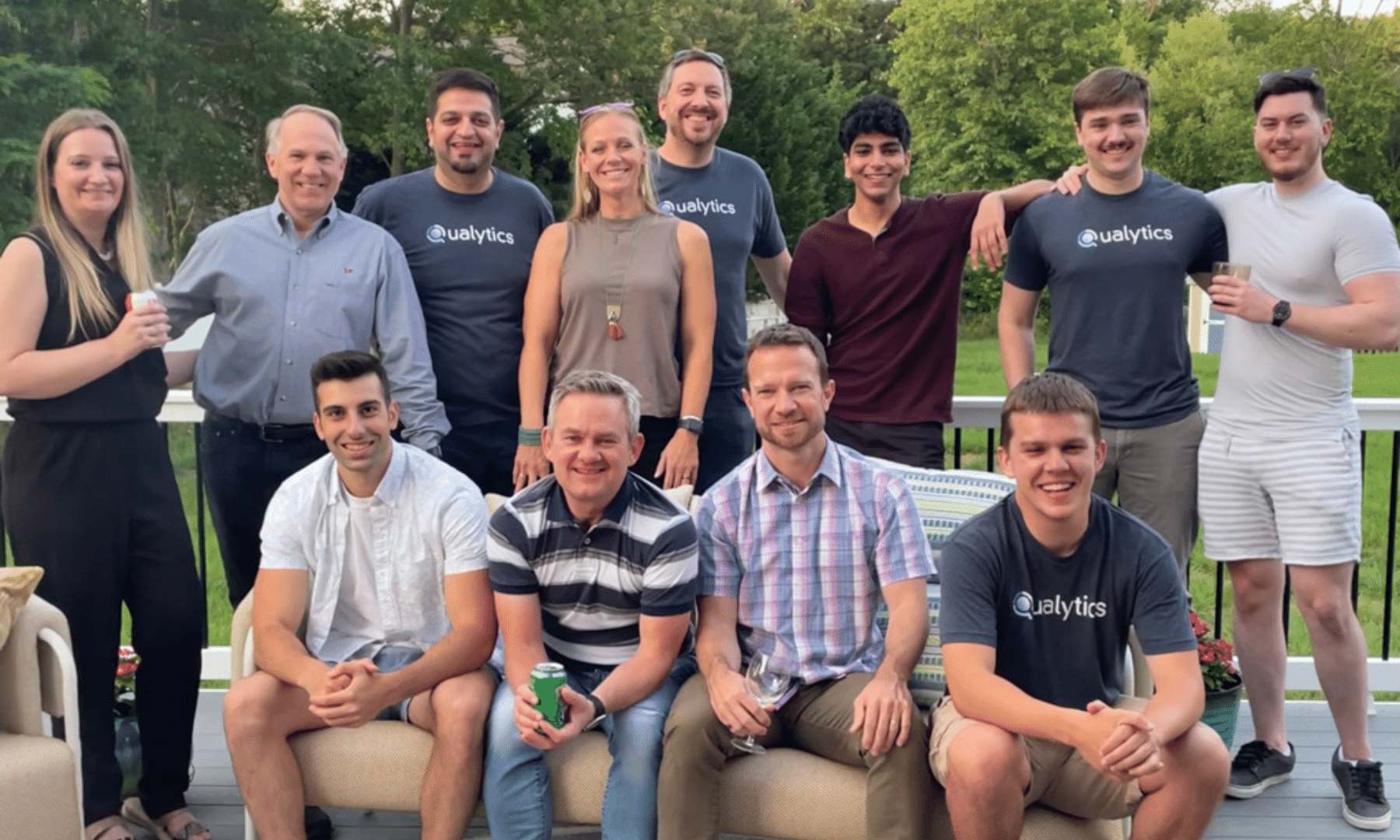 Qualytics was one of 210 civic, startup, corporate, and community partners who worked with UpSurge to develop a comprehensive and actionable report detailing the collaborative vision that will help them build the first Equitech city in Baltimore.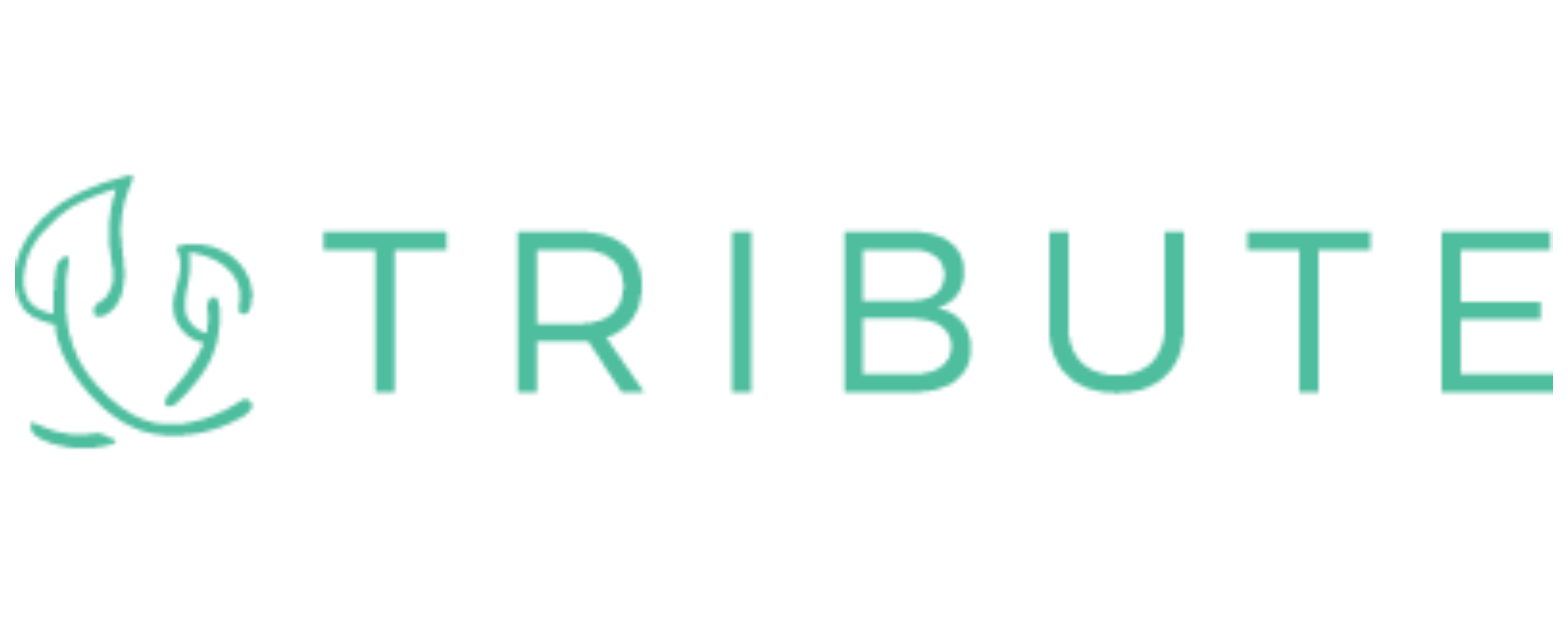 Tribute is a one-of-a kind micro-mentorship platform that enhances team collaboration, learning, and productivity in the hybrid workplace.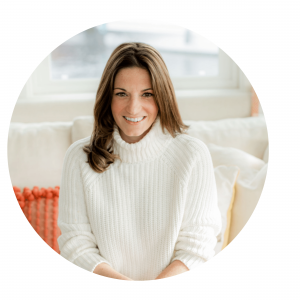 Sarah Haggard
Founder & CEO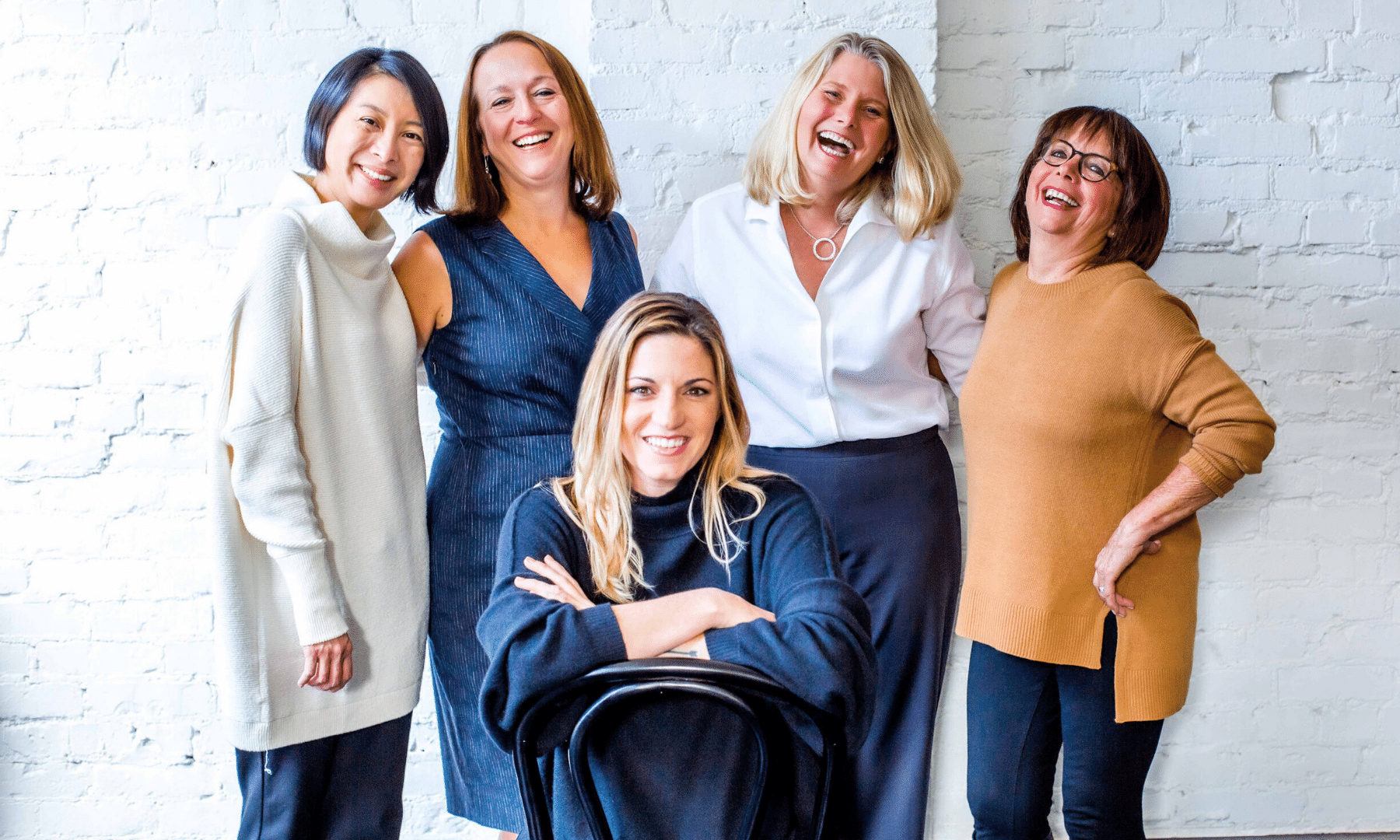 Recent News
Tribute raised $1.5 million over a two-part seed round, allowing the mentoring app to hire former Amazon AWS architect Ian Ma as its chief technical officer.
Tribute was included on the list of the 22 Seattle Startups to watch in 2022 by Seattle Inno.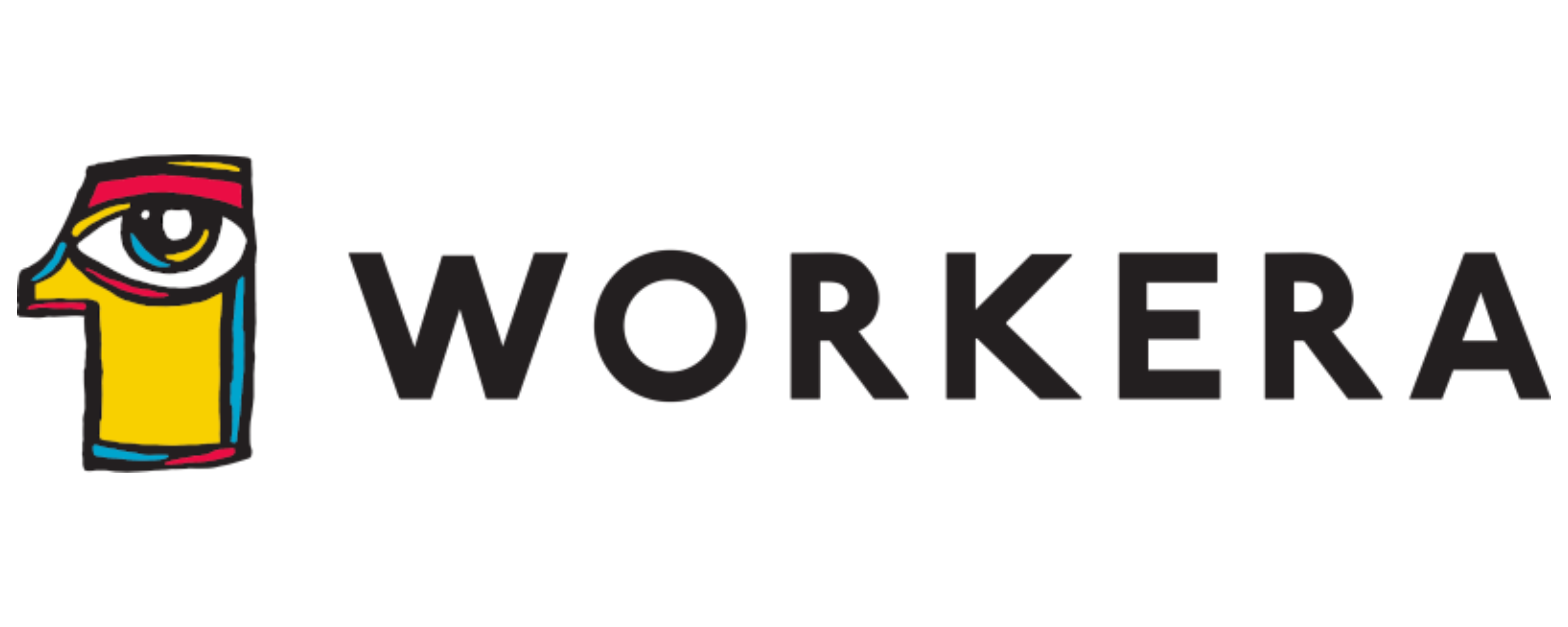 Workera's Skills Intelligence Platform empowers organizations with actionable skills data that drives innovation across talent strategies in hiring, upskilling, mobility, and mentorship.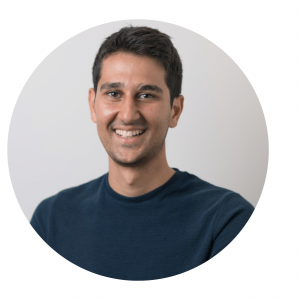 Kian Katanforoosh
Co-Founder & CEO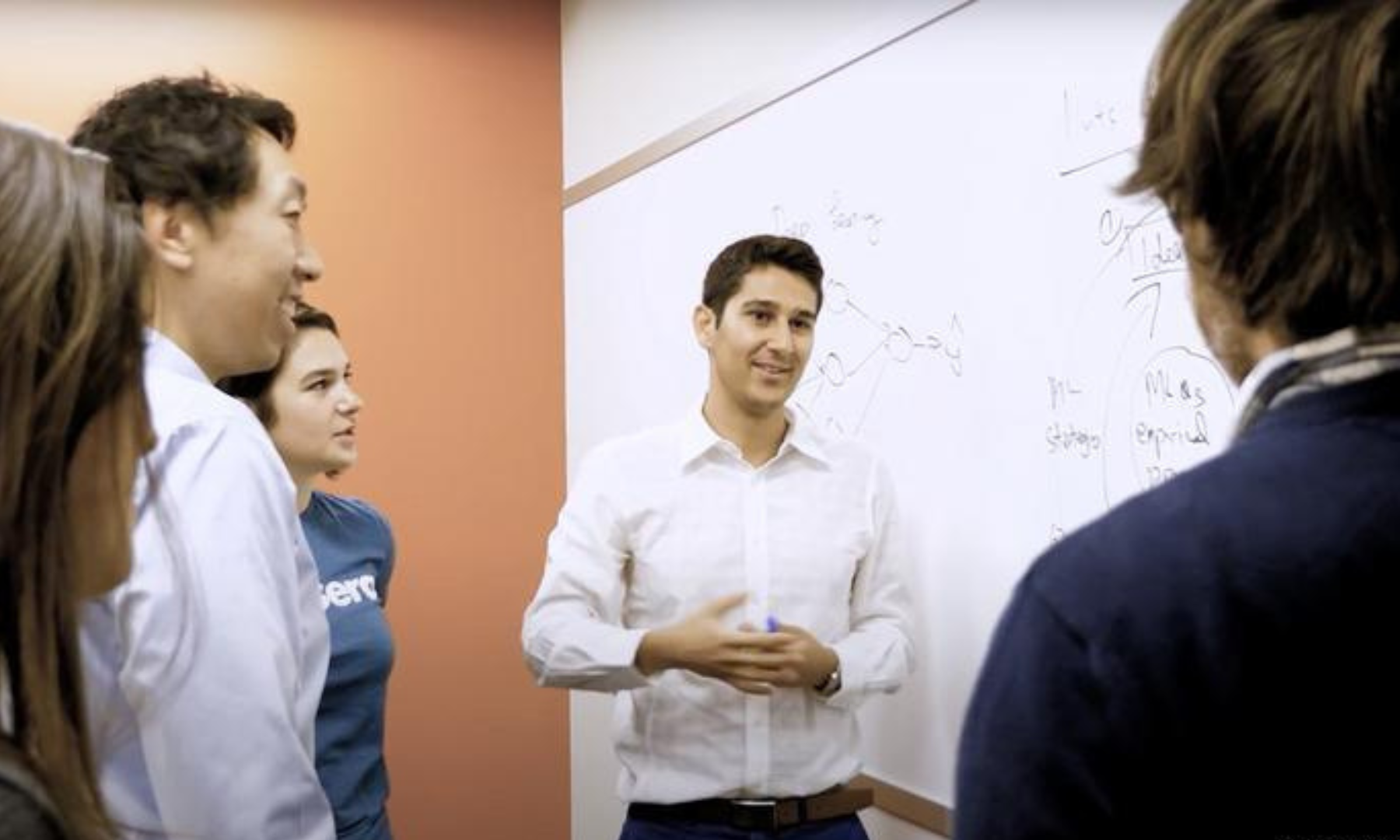 Recent News
Workera's CEO Kian Katanforoosh was named an Education All-Star Alumni in Forbes 30 under 30.
Workera's CEO Kian Katanforoosh, has been hosting a new video series; The Skills Baseline where he talks with industry leaders on what it takes to make skills the competitive advantage of their workforce.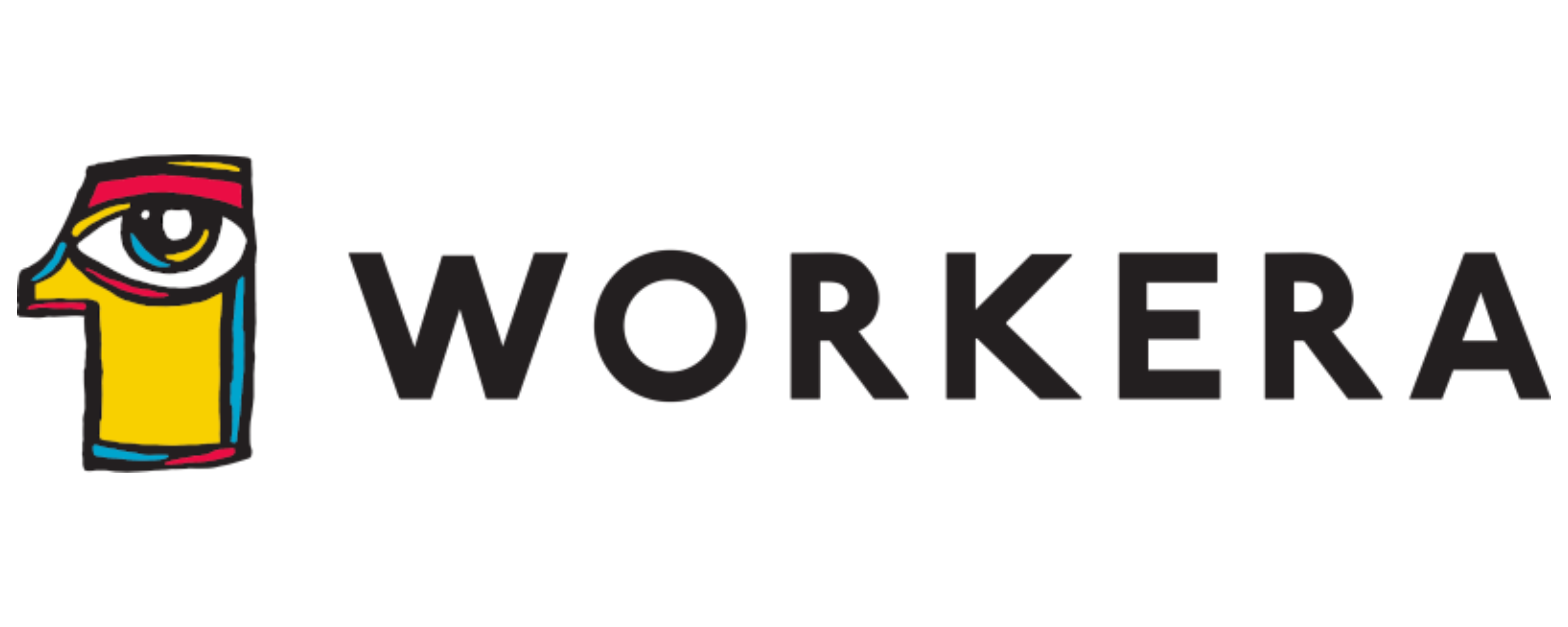 Wripple is a talent marketplace and freelance management platform for digital marketing and eCommerce talent, matching enterprise brands to top-quality, individual freelancers and ready-made project teams.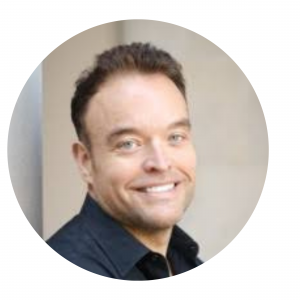 Shannon Denton
Co-Founder & CEO
Recent News
Wripple raised $2.8M Seed Round for Its Digital Talent Marketplace to triple the size of its current workforce.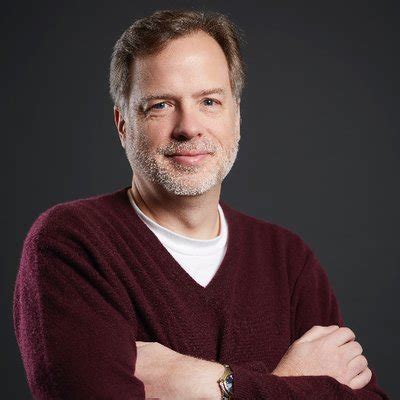 Bill Nussey
Partner, Engage and Tech Square Ventures
Bill Nussey joins Engage as Partner
Bill Nussey joins as a parter at Engage and Tech Square Ventures. When we set out to add a Partner to build Engage, we were looking for the right mix of startup, venture, and corporate innovation experience — as well as thought leadership in one or more of our focus areas. In Bill, we found a passionate innovator with an unusual combination of these experiences.
Over his career, Bill has been a founder or CEO of several high-growth companies, raising capital for each one, and navigating exits for all of them. In between, he spent several years with Greylock, a leading venture firm, investing in startups and serving on boards. After selling his most recent company, Silverpop, to IBM he was promoted to help run IMBs corporate strategy. He has spent his career in the tech industry, centered on go-to-market and customer experience, and over the last few years, he has focused on climate tech and sustainability and recently published a book that helps tech entrepreneurs transition into the cleantech industry.
???? Highlights from our Startups
What we ???? about our Corporate Partners
Cox Enterprises acquired media startup Axios for $525M; best-known for its national political coverage and "Smart Brevity" style of quick-hit articles. They also led the funding for the Atlanta-based marketplace Motivo, which addresses mental health's supply problem by connecting aspiring therapists with supervisors.
Georgia Power announced a historic milestone in the completion of Vogtle Unit 3 near Waynesboro, Ga. – the receipt of the 103(g) finding from the Nuclear Regulatory Commission (NRC).
Georgia Tech professors have been named Regents' Entrepreneurs for their successful innovations in commercial settings; one of the top honors for University System of Georgia faculty.
The Home Depot announced their latest Carbon Emission Reductions, New Supplier Diversity Spending Goal and Progress on Community Investments in 2022 ESG Report.
Invesco unveiled its comprehensive 2021 ESG Investment Stewardship Report which outlined how they integrate financially material ESG considerations across their platform, taking into account critical factors that help deliver strong outcomes.
UPS is investing in new electric vehicle technologies and deploying hundreds of custom-built electric vehicles throughout the world to cut down on emissions and improve last mile deliveries. They are also bringing to life sustainable solutions with their largest RNG fueling station ever.
???? Dive into the ATL Ecosystem
Georgia Tech has broken ground on Science Square, a $1 billion dollar project that will anchor Atlanta and Georgia as a biotech and medical innovation hub in America.
Anduril Industries will invest $60 Million and create 180 new jobs in Atlanta.
Atlanta is the focus for expansion amongst West Coast tech companies.