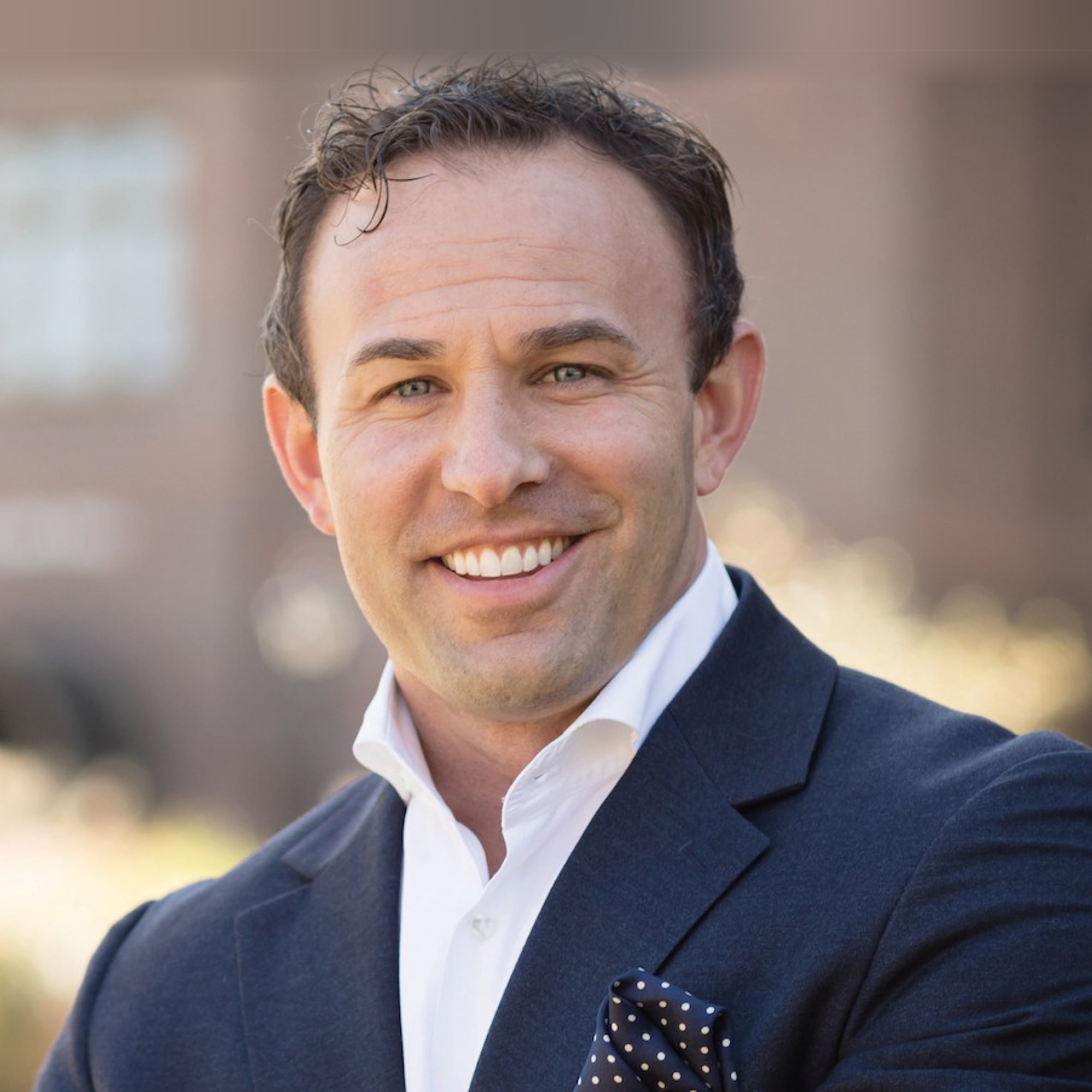 Matthew Guffey
President of Global Strategy, UPS
Matt Guffey is currently the President of Global Strategy and Transformation for UPS. His responsibility encompasses enterprise strategic planning to drive short and long term growth goals. He's leading the building and execution of UPS's "Better not Bigger" strategy and responsible for transformation and modernization opportunities to fuel growth and business profitability. His team oversees high priority strategic initiatives, working directly with the global business units.
Matt started his UPS career in 2000 as a Marketing Specialist in Decatur, Illinois. With 20+ years at UPS, Matt has worked in Marketing, Sales, and Operations which has provided him a unique breadth of perspective. His integrated experience allows for both a customer centric and global approach to his strategic decisions.In his previous role as the President of US Marketing and SMB Strategic Growth Imperative, Matt's responsibilities included US District Marketing, Segment Marketing, Customer Experience, Our Fastest Ground Ever, and the Small and Medium Business Strategy.
Matt has served in a variety of roles with increasing responsibility both domestically and internationally. His focus has been on managing customer behaviors that directly impact revenue and profit within targeted industry verticals.
In 2013 Matt broadened his global Marketing perspective while working in the United Kingdom, Ireland, and the Nordics. He led the growth efforts and fashioned the UPS value proposition within targeted industry verticals to enable growth for small, medium, and global companies. He supported the creation of the UPS communication strategies to boost subject matter experts in exporting, drive customer experience, and increase UPS's presence in the European market.
He returned from the United Kingdom in 2015 as the Senior Director of International Marketing and transitioned to the Vice President of Global Segments, where he led a team that created global solutions which streamlined supply chains for UPS customers in high tech, automotive, professional services, and the industrial product verticals.
Currently, Matt leads the organizational Strategic Growth Imperatives that drive growth today and into the future. Understanding the market dynamics, customer needs, and competitive landscape allows Matt and his global team to create strategies that facilitate UPS to continue to deliver what matters most.