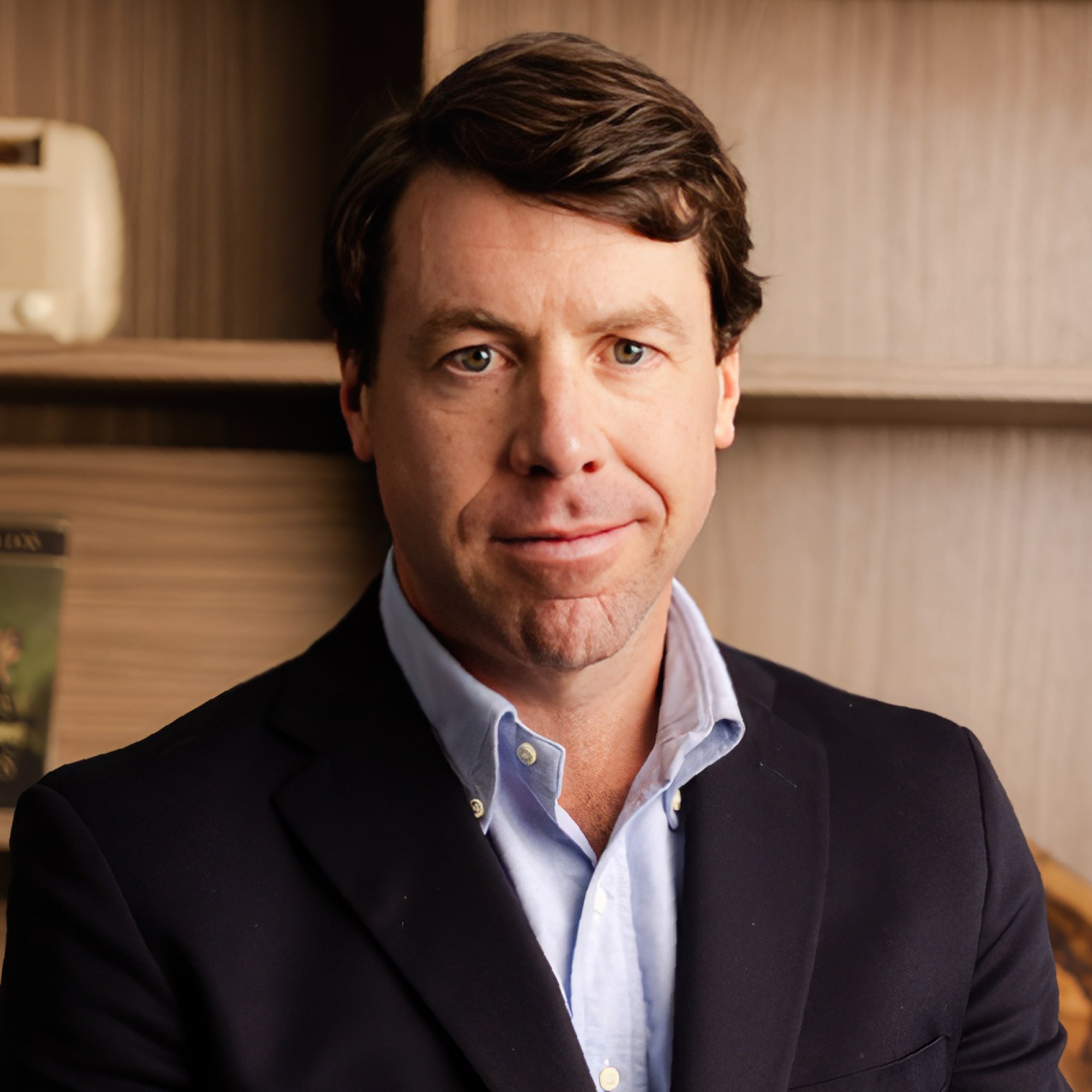 Alex Taylor
President & CEO, Cox Enterprises
Alex Taylor is responsible for Cox Enterprises and its three major subsidiaries: Cox Communications, Cox Automotive and the Cox Family Office, as well as corporate functions including financial operations, human resources and administration. Taylor serves on Cox Enterprises' board of directors and is the great-grandson of James M. Cox, who founded the company in 1898.
During his nineteen-year career at Cox, Taylor has held numerous positions within the company. Taylor previously served as Chief Operating Officer of Cox Enterprises, where he had oversight of the company's three subsidiaries, as well as its long-term growth and investment plans. He also served as Senior Vice President of field operations for Cox Communications, the company's broadband and cable division. As Executive Vice President of Cox Media Group, he oversaw its largest television, radio, newspaper and digital properties, and led the creation of the company's first cross-platform newsroom.
Taylor is a board member of the Food Well Alliance and PATH Foundation, a member of the Carter Center Board of Councilors, and a former board chair of American Rivers. He received his Bachelor's degree in human and organizational development from Vanderbilt University, where he now serves on the board of trust.