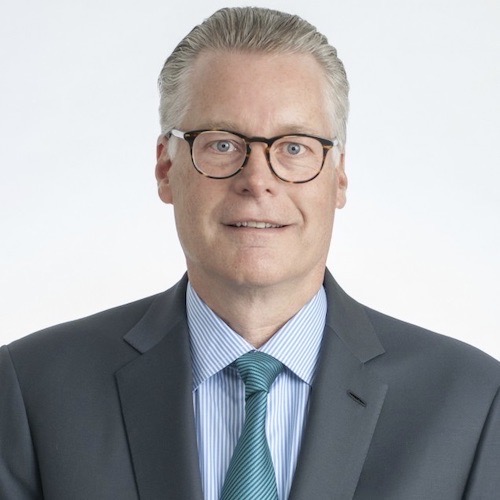 Ed Bastian
CEO, Delta
An 18-year Delta veteran, Ed Bastian was a central part of the team that led the airline from bankruptcy to its current position as the industry's leader. Named Delta's CEO in May 2016, Bastian is committed to putting Delta's shared values of honesty, integrity, respect, perseverance and servant leadership at the core of every decision.
Under Bastian's leadership, Delta is focused on operating the nation's most reliable and customer-centric airline, expanding its global footprint, and striving to become the airline of choice for the next generation of travelers.
Bastian joined Delta in 1998 as Vice President – Finance and Controller and was promoted to Senior Vice President in 2000. He left Delta in early 2004 and became Senior Vice President and Chief Financial Officer of Acuity Brands.
He returned to Delta six months later to become Chief Financial Officer and lead Delta through its restructuring. In 2007 Bastian was appointed to serve as Delta's President, from where he oversaw Delta's commercial and international functions and strengthened Delta's financial foundation through innovation, debt reduction, revenue growth and bolstering the airline's global network.
Prior to joining Delta, Bastian held senior finance positions at Frito-Lay International and Pepsi-Cola International. Bastian started his career with Price Waterhouse where he became an audit partner in its New York practice.