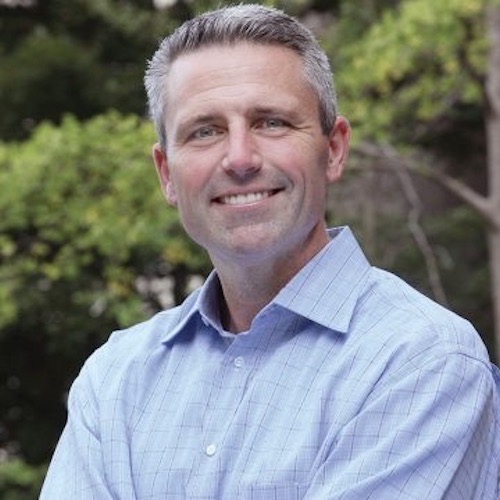 James Hannan
EVP & CEO, Koch Enterprises
As Executive Vice President and CEO for Koch – Enterprises, James Hannan is responsible for oversight of Georgia-Pacific, Guardian®, Invista, Molex, and Koch Industries' acquired interest in Infor, and for driving transformational change and knowledge sharing among these and all Koch companies. Previously, he led one of the world's leading manufacturers and marketers of tissue, packaging, pulp, paper, cellulose, nonwovens, building products and related chemicals as CEO and President of Georgia-Pacific.
Hannan's career with Koch Industries began in 1998 in the mineral services unit as Chief Financial Officer prior to being named president of INVISTA Intermediates. He joined Georgia-Pacific in 2005 as Chief Operating Officer, and was promoted to CEO and President in 2007. He returned to Koch in 2017 in his current role. Hannan serves on the boards of Koch Industries, Georgia-Pacific, Guardian®, Invista, and Molex.
Hannan is involved in numerous community organizations in the Atlanta area as well as business organizations nationally. He has worked closely with the Atlanta Police Foundation and actively serves on the Atlanta Committee for Progress. Hannan is currently on the boards of the Georgia Research Alliance, Woodruff Arts Center, The Commerce Club, and the educational foundation board for California State-East Bay.
Originally from Connecticut, Hannan grew up in the San Francisco Bay area and where he attended California State University-East Bay (formerly California State University, Hayward) and received a Bachelor's degree in business administration with a concentration in accounting.