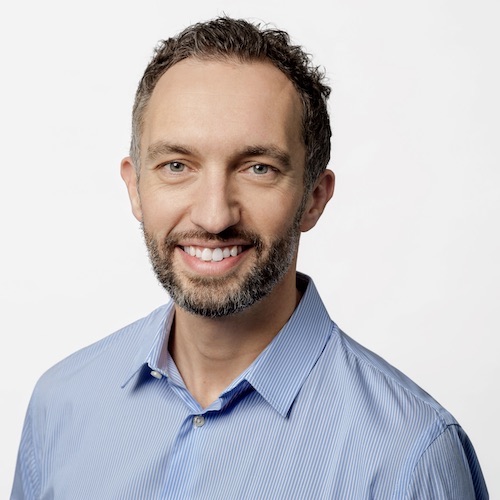 Mark Lewis
VP of Strategy & Corporate Development, Cox Enterprises
As a VP of Strategy and Corporate Development for Cox Enterprises, Mark Lewis is responsible for growing and diversifying the company's portfolio of companies.
Lewis joined Cox in 2018 from Google, where he was a Senior Director in the Business Operations and Strategy team. Lewis spent seven years working with leadership teams in Google and Alphabet's Other Bets, including Capital G, Fiber, Nest, Sidewalk Labs, Verily, Waymo, and X. Lewis also led work to operationalize the Alphabet structure.
Prior to Google, Lewis worked for The Boston Consulting Group in Chicago where he led a wide range of strategy and corporate development projects, mostly in the Industrial Goods and Consumer Products sectors. Lewis also worked for Ernst & Young Management Consulting in London.
Lewis holds a MBA from The University of Chicago Booth School of Business and a Bachelors Degree in Computer Science & Management from the University of Nottingham UK, where he was a Ford Scholar.