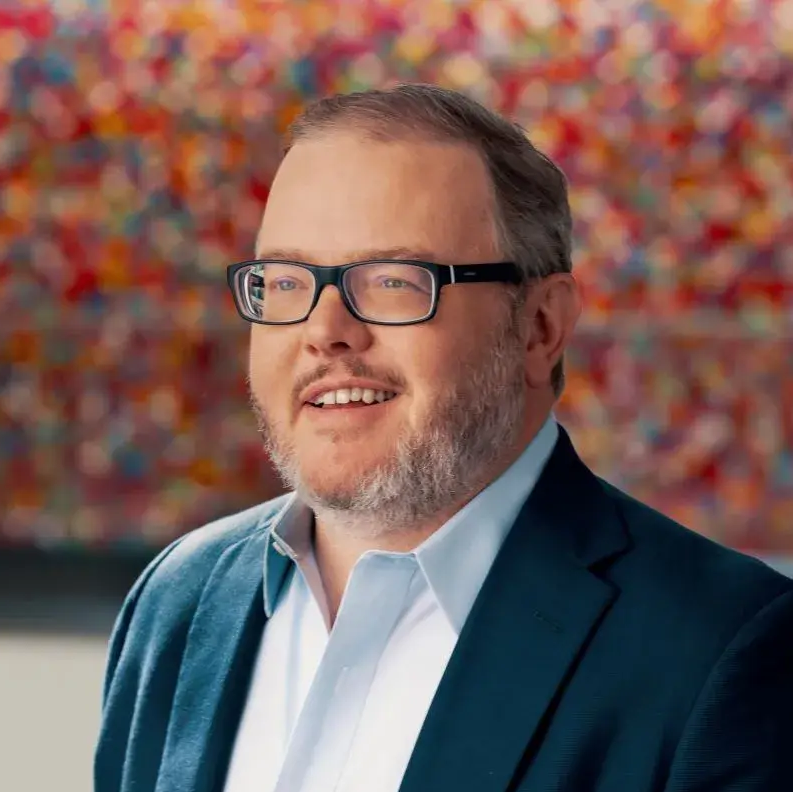 Mark Westfall
Chief Services Officer ,The Coca-Cola Company
Mark Westfall is chief services officer for The Coca‑Cola Company. Westfall oversees a global organization that provides support for finance; procurement; supply chain and technical; marketing and public affairs, communications and sustainability; people; workplace; security; value delivery; and legal. Westfall is also a board-elected vice president of the company.
Westfall has worked at The Coca‑Cola Company in various positions since 2009. Most recently, he served as chief procurement officer, where his organization managed more than $35 billion in annual spend and was a key partner in the company's selection of WPP as its global marketing network partner in 2021.
Previously, Westfall worked in the office of former Chairman and CEO Muhtar Kent and led mergers and acquisitions in Eurasia and Africa.
Prior to Coca‑Cola, Westfall had a multi-year career with Anheuser-Busch in corporate strategy, including leading a team responsible for strategic planning, mergers and acquisitions and advanced financial analysis for the CEO, strategy committee and business unit leaders.
Westfall holds a bachelor's degree in finance from the University of Illinois and an MBA from Olin Business School at Washington University in St. Louis.