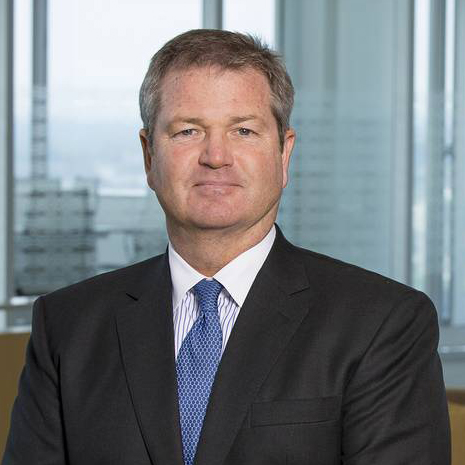 Marty Flanagan
President & CEO, Invesco; Chairman of Engage
Martin Flanagan has been a Director and President and Chief Executive Officer of Invesco since August 2005. He is also the chairman of Engage Ventures and a Trustee and Vice-Chairman of the Invesco Funds (the company's U.S. open and closed-end fund companies).
Flanagan joined Invesco from Franklin Resources, Inc., where he was President and Co-Chief Executive Officer from January 2004 to July 2005. Previously he had been Franklin's Co-President from May 2003 to January 2004, Chief Operating Officer and Chief Financial Officer from November 1999 to May 2003, and Senior Vice President and Chief Financial Officer from 1993 until November 1999. Flanagan served as Director, Executive Vice President, and Chief Operating Officer of Templeton, Galbraith & Hansberger, Ltd. before its acquisition by Franklin in 1992. Before joining Templeton in 1983, he worked with Arthur Andersen & Co.
Flanagan earned a B.A. and B.B.A from Southern Methodist University (SMU). He is a CFA charterholder and a certified public accountant. Flanagan serves on the board of governors and as a member of the executive committee for the Investment Company Institute, and is a former chairperson. He also serves as a member of the executive board at the SMU Cox School of Business and is involved in a number of civic activities in Atlanta.