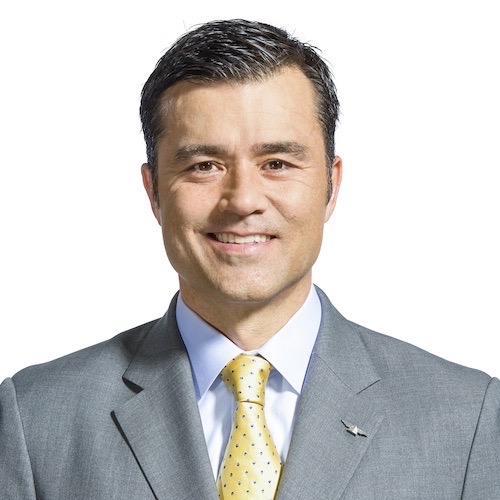 Matt Muta
VP of Operations Technologies & Innovation, Delta
As Vice President, Matt Muta and his team are responsible for driving results through innovative solutions and technology. Muta oversees business innovation strategy and harnesses research, design and technology to deliver solutions across all areas of the airline to enable effortless travel.
Prior to Delta, Muta served as Global Managing Director for Hospitality and Travel for Microsoft Corporation. In this role, Muta was responsible for developing Microsoft's comprehensive solutions framework that enables the next generation of Hospitality and Travel innovation. Additionally, he served as Corporate Vice President of Web Technologies and E-Business for Albertson's Food & Drug, Inc.
Muta is a graduate of Boise State University and serves on the Board of Directors for the YMCA and Boise Hoop Dreams.