Introducing, Cohort 8 ????
09.02.2021
We're excited to welcome our eighth cohort into the Engage family! Over the next ten weeks, these eight companies will go through an intense Enterprise Go-To-Market program and work with our corporate partners to identify potential pilot and partnership opportunities.
Together, they span the Big Data, Analytics & Security, Future of Work, and Supply Chain & Logistics industries and represent a great diversity of technology, geography, and customers.
Birdstop automates inspection and monitoring at scale for industries with physical assets. Its nodes sit in the field and deploy unmanned aerial vehicles to collect real-time imagery.

Chain is the aggregation, translation, and middleware layer between other logistics, software platforms, and visibility software providers. They also connect partners through reusable, best-practice integrations.

MetaCX provides a co-owned digital space, called a bridge, where buyers and suppliers can come together to define and collaborate on desired business outcomes. The bridge keeps all parties accountable to unlock value creation between multiple stakeholders.

Molecula is an operational AI company that enables businesses to deploy real-time AI and analytics within their applications. Their FeatureBase product enables real-time analytics and AI initiatives, making model-ready data accessible, usable, and re-usable across organizations.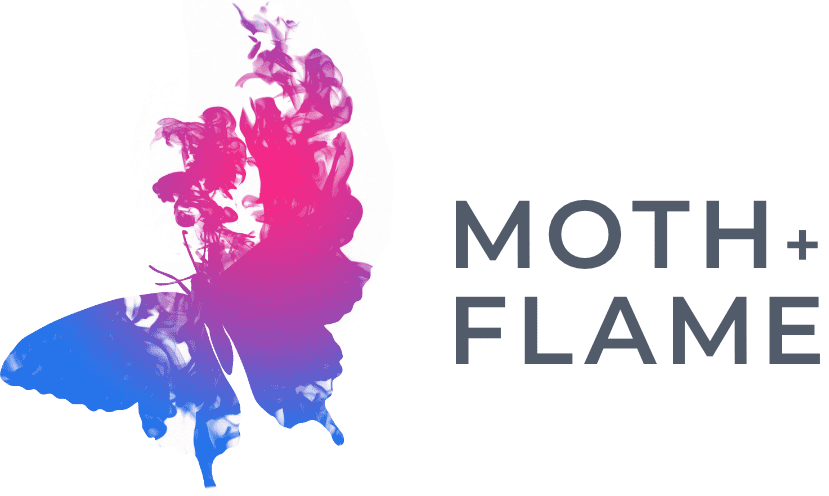 Moth + Flame's virtual training technology enables immersive and adaptive learning experiences for hard/soft skills at enterprise-scale across a range of verticals.

Native Voice enables customers to connect with brands with just their voice through a suite of on-demand voice services. They give brands complete access to all of the first party interaction data enabling the creation of personalized and consistent customer experiences.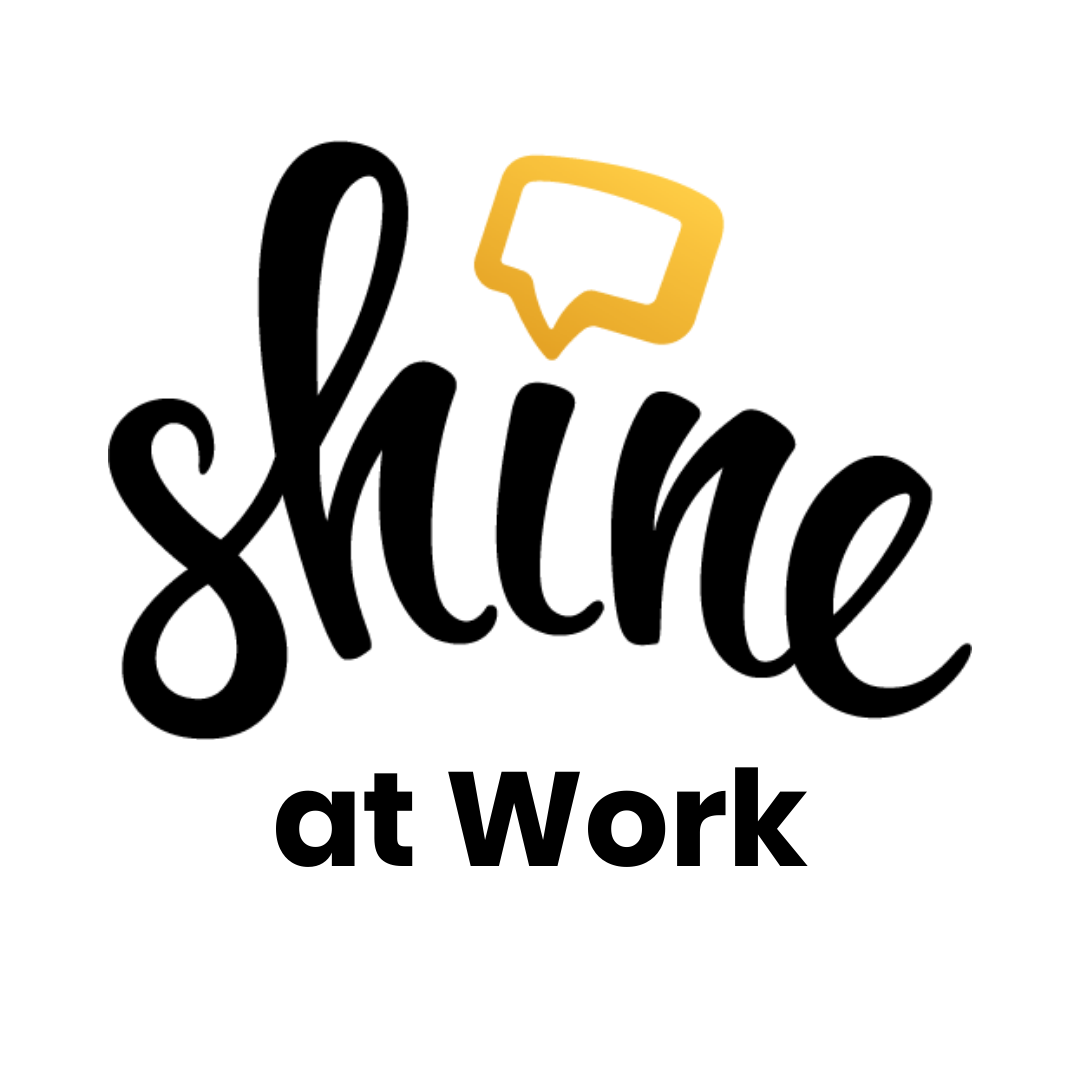 Shine is on a mission to make caring for your mental and emotional health easier, more representative, and more inclusive. Their enterprise solution includes employee engagement reporting and custom offerings to ensure industry-leading adoption and engagement.

Workstream is an automated hiring platform and mobile app that streamlines the sourcing, screening, and onboarding of hourly workers. Through two-way SMS communication and workflow automation, the platform enables businesses to accelerate their velocity of hire.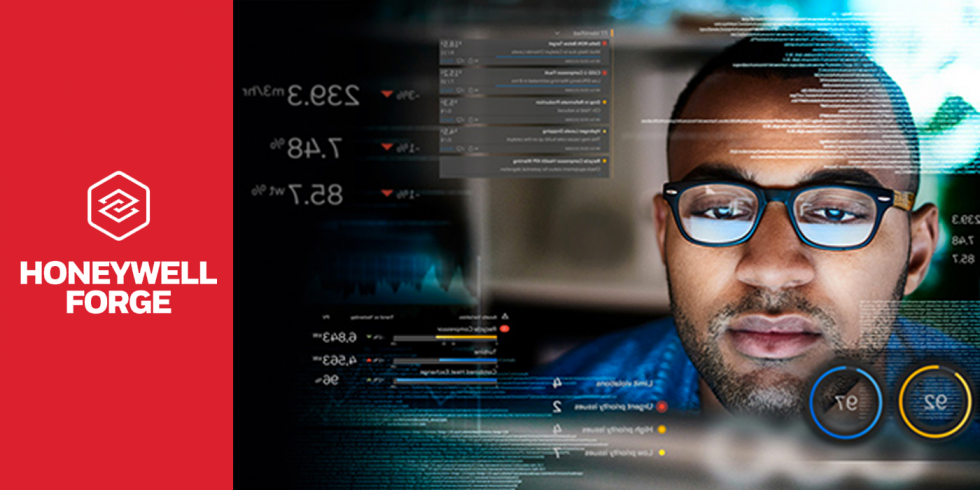 Engage Welcomes Honeywell
Honeywell joins Engage's current Fortune 500 corporations, enterprise startups, and research universities to accelerate the shared mission to elevate Atlanta and the Southeast as a innovation hub.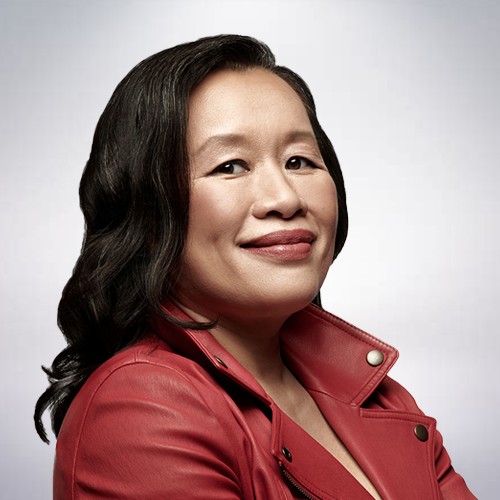 Que Dallara, President and CEO of Honeywell Connected Enterprise, joins the Engage Board of Directors. "Honeywell is proud to call Atlanta home for our software business, and we share a common goal with Engage in helping businesses grow through new technology," said Dallara. "We believe this is an important partnership to assist organizations here and in the surrounding region as Atlanta rapidly expands as an innovation hub."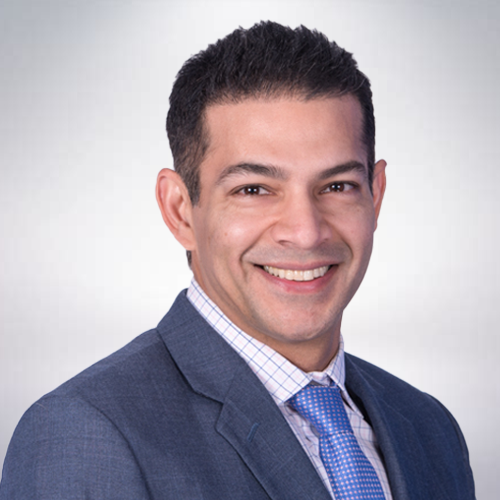 Usman Shuja, VP and GM of Honeywell Connected Buildings, joins the Engage Advisory Board. "Supporting startups and entrepreneurs through Engage is an opportunity for Honeywell to invest in Atlanta's innovation ecosystem," Shuja said. "By partnering with some of nation's newest transformative companies, we aspire to help them become well positioned for long-term growth and impact Atlanta's software and technology industries."
Getting plugged into this innovation ecosystem will create experiences for Honeywell employees to advance their entrepreneurial capability and gain exposure to leading innovators, top researchers, and ambitious startup founders. We look forward to learning from Honeywell's #futureshaper expertise.
Coca Cola became a global implementation partner for The Ocean Cleanup's River Project.
Cox Enterprises acquired BrightFarms, an indoor farming company and provider of locally-grown packaged salads.
Delta Air Lines teams rose to the challenge of supporting Afghan evacuation flights under the Civil Reserve Air Fleet. Delta also contributed $100,000 to the American Red Cross for Haiti relief efforts following its devastating earthquake.
Georgia-Pacific packaging expanded its manufacturing footprint for curbside recyclable paper padded mailers to support growing demand for more sustainable shipping envelopes.
The Home Depot opened registration for free training through its Path to Pro program, which aims to help educate the next generation of skilled trades professionals.
Intercontinental Exchange and risQ, a startup focused on geospatial climate and economic and demographic data, announced the launch of Social Impact Scores, designed to allow users to understand and score the potential social impact of an investment.
Invesco expanded its Environmental, Social, and Governance (ESG) exchange-traded fund range with the Invesco Solar Energy UCITS Exchange-Traded Fund.
UPS teamed up with WaterStep, a nonprofit that has helped people in more than sixty countries gain access to clean water, to bring lifesaving equipment to Kenya.
Wellstar Health System united with the metro Atlanta hospital community to share COVID-related data, frontline patient-protected stories, and encourage the community to get vaccinated.
BROAD INNOVATION ANNOUNCEMENT: Catalyst by Wellstar is seeking innovative solutions and capabilities for enhanced visibility and tracking of high-value resources. Solutions must have the capability to track location throughout the supply chain and logistics process. Startups interested in participating in a funded proof of concept should contact catalyst@wellstar.org.